Bytron News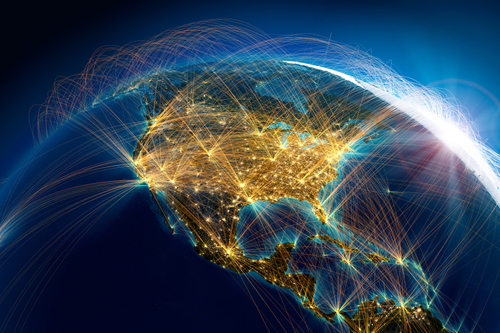 Meet our team... Bob Wooton
By Beckie | 27th January 2020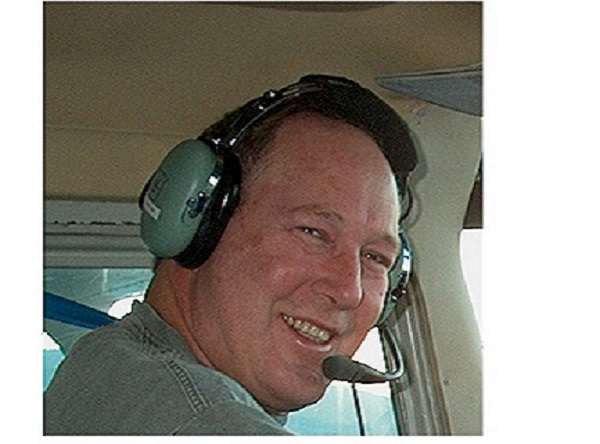 Bob is a member of the Sales team with responsibility for ensuring airlines within the USA are familiar with the skybook suite of software products. He helps airlines to understand how skybook can improve workflows within airline operations.
With a passion and enthusiasm for aviation, Bob joined Bytron with 20 years experience within the industry complimented by his extensive knowledge of technology. Bob has vast experience with airline operations software.
A resident of British Columbia, Canada, Bob prides himself on his knowledge of the aviation industry in the USA. He is highly knowledgeable about regulations and the use of Electronic Flight Bags and Dispatch software.
When he's not at work, Bob enjoys riding his motorcycle, and building model trains. An enthusiastic Audiophile, Bob is often found reproducing high-fidelity sound of live musical performances.
Get in touch with Bob
Take a tour of our software products
-