Bytron News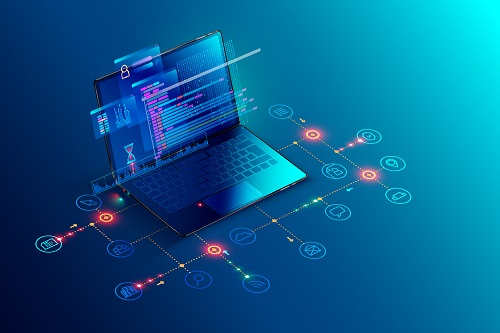 Meet the Bytron Junior Software Developers... Isaac S
By | 11th September 2019
Isaac Scarrott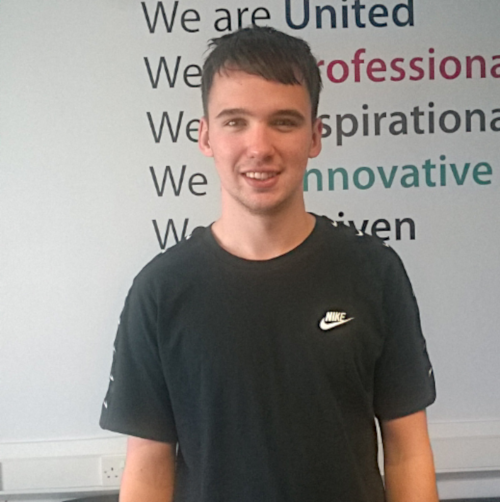 Junior Software Developer
Why Software Development?
I've always liked computers and learning what I can do with them. I also like problem solving so I thought the two would be a good match.
What is your typical day like?
As soon as I get in the office, I have breakfast! Then I typically check if there are any code reviews to do for my colleagues and then I'll code for the rest of the day. At the end of every day I like to read industry articles.
Name your proudest achievement since starting at Bytron?
I've been here only three months since graduating Uni so learning how to take code over to React is my achievement.
If you could develop an all new function/module/app for skybook what would it be?
A Machine Learning model that would take data about a flight and predict the rest of the flight.
What do you enjoy doing when you're not working?
I like to do coding projects, and watching and playing football. I'm currently training for the Sheffield 10K and for the past three months I was learning to drive. I passed my test a few weeks ago.
What's a fact about you many people may not know?
I was born in Birmingham and moved to Lincolnshire when I was ten.
What is your favourite aviation - themed film?
Sully.
Tell us a joke...
What do you call a dinosaur with one eye?
Doyouthinkhesaurus.
Want to learn more about our Electronic Flight Bag app? Watch the video here.
Learn more about the current career opportunities with us. Visit our careers page.
-