Bytron News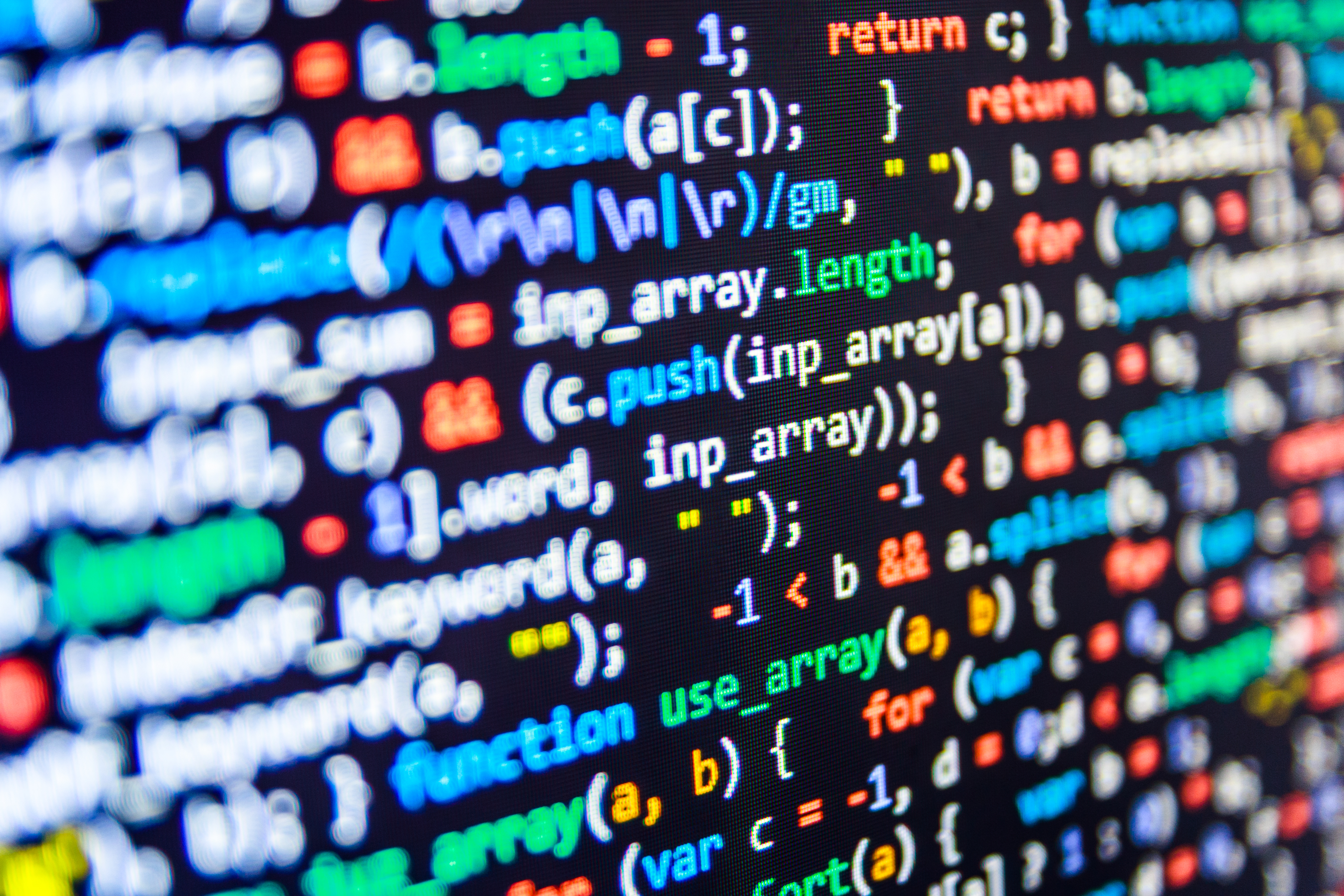 Meet our Junior Software Developer... Isaac T
By | 11th September 2019
Isaac Tennant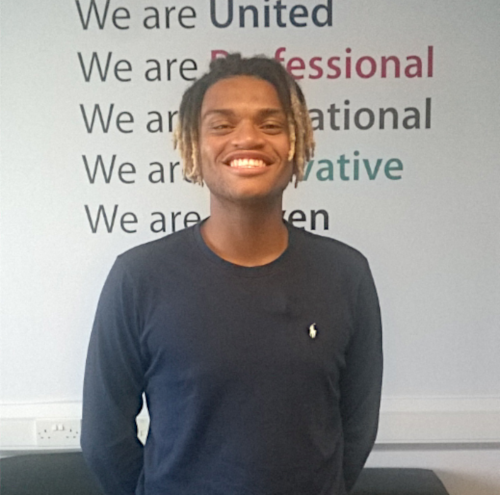 Junior Software Developer
Why Software Development?
I'm passionate about it and I was good at it at school.
What is your typical day like?
As soon as I get to the office, I check the board for any problems that have come in and then I'll check my reminders of tasks to do before the morning meeting, the rest of the day is spent coding.
Name your proudest achievement since starting at Bytron
I started three months ago, and this is my first job out of University so I would say growing as a developer and becoming more independent in my work.
If you could develop an all new function/module/app for skybook, what would it be?
The ability to send messages to pilots mid-flight.
What do you enjoy doing when you're not working?
Playing sport, particularly basketball. I play for a local team and played for my Uni team.
What's a fact about you many people may not know?
Nothing, I have nothing to hide!
What is your favourite aviation-themed film?
Snakes on a Plane.
Tell us a joke...
Snakes on a Plane is not my favourite film, I've never seen it, I said that because I thought Cars 3 would sound bad.
Want to learn more about our Electronic Flight Bag app? Watch the video here.
Learn more about the current career opportunities with us. Visit our careers page.
-