skybook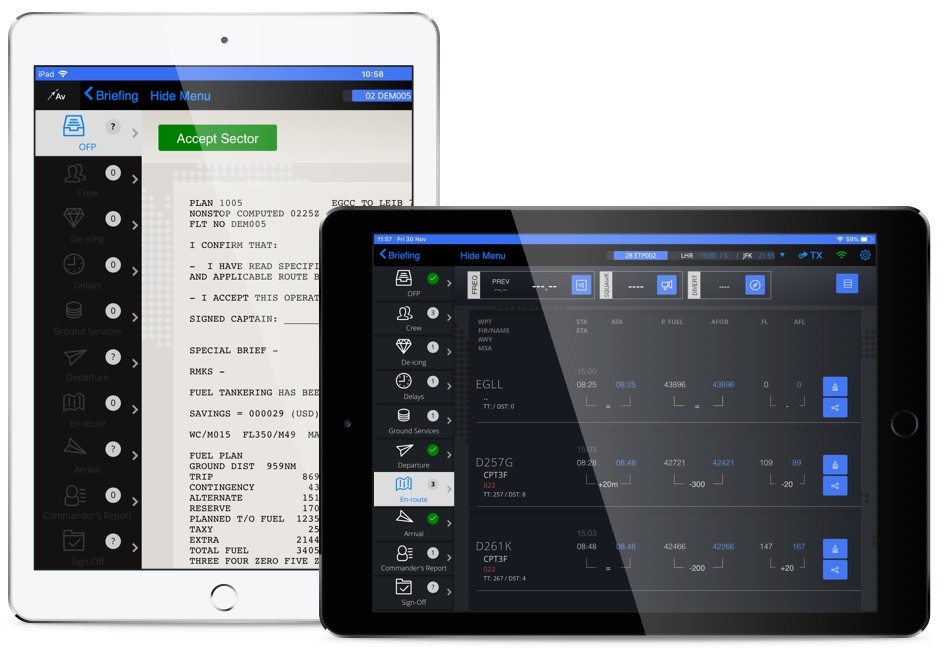 Latest Release Notes Aug 2019
By James | 22nd August 2019
This may well be the first time we've spoken to you about skybook and the extensive functionality we have to offer so what you are about to read may not make a lot of sense right now but we have set out to keep airlines and operators appraised of our ongoing skybook development programme so here is the first instalment following our latest product release.
Our latest release has seen a series of upgrades across the Dispatch Portal and also the Electronic Flight Bag application focusing on both usability and functionality, and driven by customer feedback.
Here's what you need to know:
Document Library Module (Enhancement)
This new module allows documentation to be stored against an entire fleet, specific model or specific aircraft. Documents are saved as a PDF in a folder structure which means an electronic version can be uploaded to skybook therefore removing the need to carry paper documentation onto the flight deck.
The aircraft folder is automatically created by pulling data from within the fleet settings tab within skybook.
A Model field within the fleet settings has also been added to allow further categorisation for the Documents Library folder structure.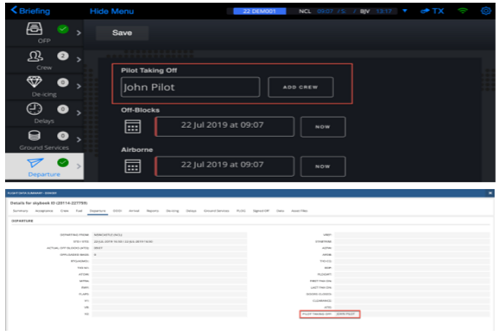 Push Notifications and App updates (Enhancement)
This module allows the Pilot Taking Off report to be stored in the Record Vault which provides Dispatchers with visibility of the signed off report.
In the Multiple Journeys field an enhancement to handling multiple sectors on the same day with the same departure, destination, callsign and reg can now be displayed seperately in dispatch.
A new Filter option has been added to Dispatch. When an item needs adding on a flight the filter will be updated and screen refreshed.
Sector Briefing Pack emails (Enhancement)
We have added a button to Sector Briefing that allows briefing packs to be sent via a fully editable email.
Post Flight Digital Voyage PDF summary (Enhancement)
With multiple document changes due to changing weather patterns, this module allows dispatch to see exactly which data a pilot has taken from the Record Vault. It is now possible to generate a PDF pack containing the information that was delivered to the app.
Custom Range Rings (Enhancement)
We have further enhanced the default range rings within the Chart Default settings to allow custom values to be applied which will calculate distances in nautical miles when included on the route plot. Values can also be applied in nautical miles which will be displayed as such on the route plot therefore providing greater flexibility per aircraft for a specific operator.
Further to this, you can also apply the appropriate values to a specific fleet and individual aircraft in Fleet settings.
If you would like to know more, please don't hesitate to email us at info@bytron.aero and we'll arrange an initial call.
-