Bytron News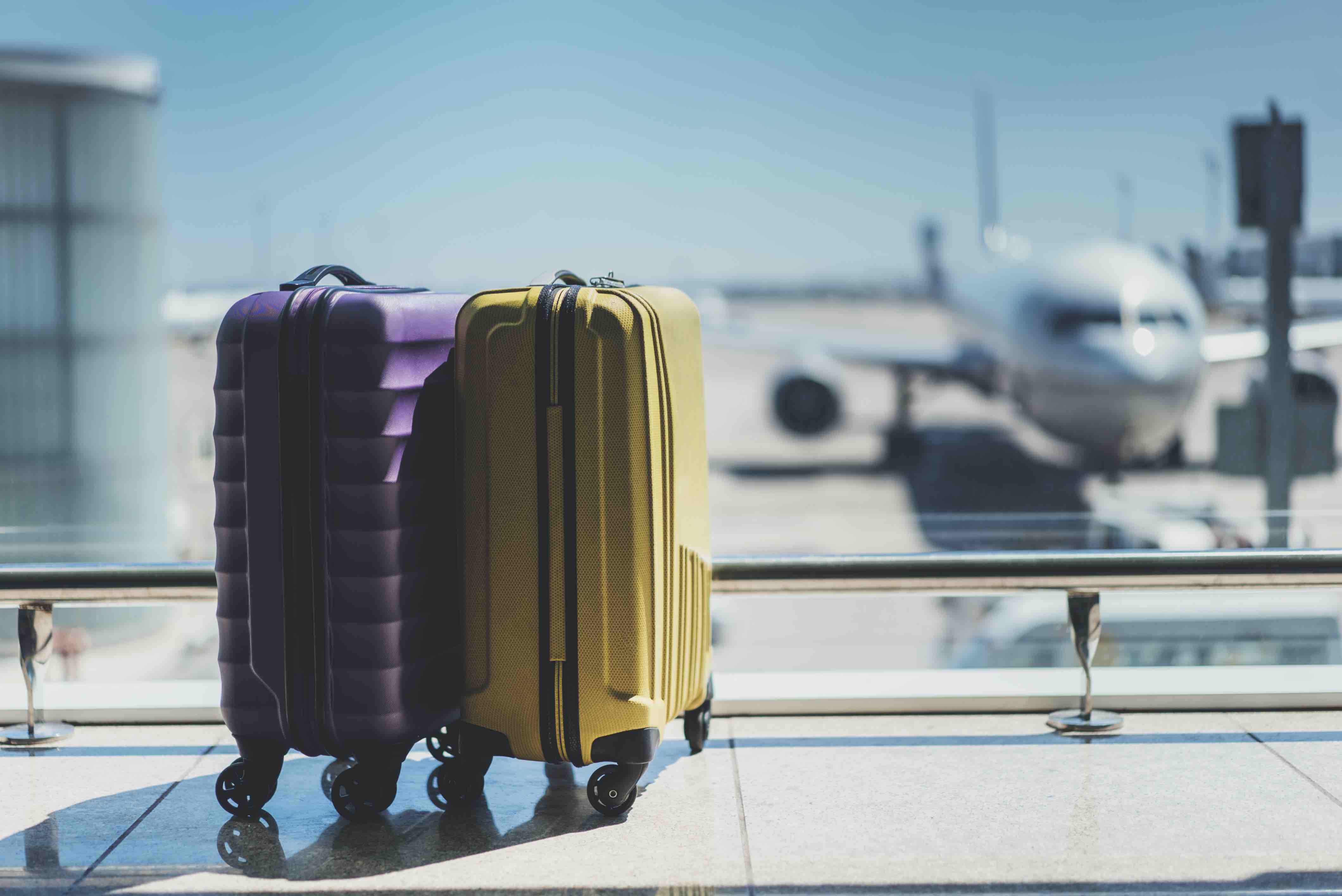 skybook heads for Miami
By James | 20th February 2018
As March rapidly approaches, we're packing our bags again and gearing up for a trip to Miami for the 2018 Airline and Aerospace MRO & Flight Operations IT Conference and our aim is simple - make new contacts and increase awareness of skybook.
You'll not find us on a stand this year though as we aim to get more involved in the event and take part in the seminars so instead, if you are interested in finding out more about skybook and how we can modernise your flight dispatch and briefing processes or how our modular solution will help drive towards a paperless environment, simply email us prior to the event and we'll arrange a meeting to suit you while we're all at the event.
To arrange your skybook introduction, simply email james.cartwright@bytron.aero
Why skybook?
2018 has started as 2017 ended as skybook continues to go from strength to strength.
Our award-winning software is currently being used by airlines and operators from all sectors of aviation and our development roadmap contains a number of new modules, including Flight Following and Reporting and Analytics, all of which will make a big difference to what is already a class leading solution.
skybook is modular and flexible by design and is a solution proven to save time, reduce costs and help deliver a paperless dispatch and briefing environment.
To find out more about how skybook is already helping operators click here
Alternatively, click here for an overview our of skybook range.
-