Bytron News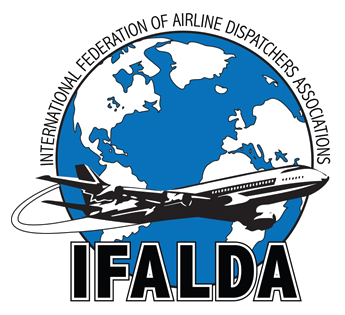 skybook supports IFALDA Copenhagen
By James | 26th April 2019
Our skybook roadshow continues in May as we head to Copenhagen for the International Federation of Airline Dispatcher's Association conference (IFALDA) that's taking place between 13th and 15th May at the Hotel Park Inn Radisson, Copenhagen Airport.
It's the first time we'll have taken part in an IFALDA event and we're really looking forward to showcasing our award winning skybook Flight Dispatch solution to the experts who will benefit the most from our range of solutions.
skybook is a solution that has been engineered to make a real world difference across all aspects of flight dispatch, using automation and the best data sets to reduce workloads, improve efficiency and accuracy, to improve safety, save money and above all, remove the burdensome repetitive tasks previously undertaken by dispatch teams ahead of each and every flight.
Modular, flexible and accessible via any connected device, and able to integrate fully with other systems, skybook delivers class leading solutions that are already proven and in use across the globe.
Our solutions include:
Our product specialists will be on hand throughout the event to introduce skybook and answer any questions. If you're heading to IFALDA Copenhagen and want to find out more, don't hesitate to contact us here to arrange a meet up.
We look forward to seeing you there...
-