skybook
skybook will help deliver core objectives
By James | 7th December 2017
The aviation industry is driven by constant challenges, the need to progress and to change.
Operators across the globe are striving to:
Reduce carbon footprints
Save fuel
Be more efficient
Improve safety
Reduce delays
Deliver seamless inflight connectivity
Meet customer needs and expectations
Embracing technology seems like the obvious answer but how do you ensure you invest in the most effective solutions that help to achieve objectives rather than hindering progress.
skybook has been engineered around 5 key principles, each of which are vital elements that ensure our solutions meet the needs of the airline industry and operators.
When implemented, skybook will help to drive change, modernise the flight dispatch and crew briefing processes, save time and improve efficiency and reduce the burden previously placed on dispatch teams and aircrew alike.
These 5 principles are:
Integration – seamless integration with other operating systems ensures core data from multiple sources is made available within the skybook Dispatch Portal, a single intuitive and user-friendly suite. How much time alone will be saved by not having to trawl multiple systems for important flight information and data.
Accessibility – skybook can be securely accessed from any internet enabled device regardless of where a user may be at the time helping improve two way information sharing between Ops, Dispatch and the cockpit, even when the flight is airborne.
Flexibility – modular and flexible by design, skybook is tailored to the requirements of each operator and can be implemented in phases to minimise the disruption to flight dispatch when switching across to an all new system. This also helps ensure skybook can grow and change in line with the needs of each operator as further modules can be added at any time.
Automation – Improve accuracy and remove repetition with skybook's seamless data feeds that ingest, review, convert, decode and highlight the very latest data, via a series of direct feeds from the most trusted providers including NOAA, UK MET Office, Jeppesen, EURO CONTROL and NAVBLUE.
Inclusivity – We work closely with our clients to further develop skybook inline with their needs and the needs of the industry. We don't keep this to ourselves though as all new skybook updates are shared with our clients who can simply decide if the functionality is to be turned on or not.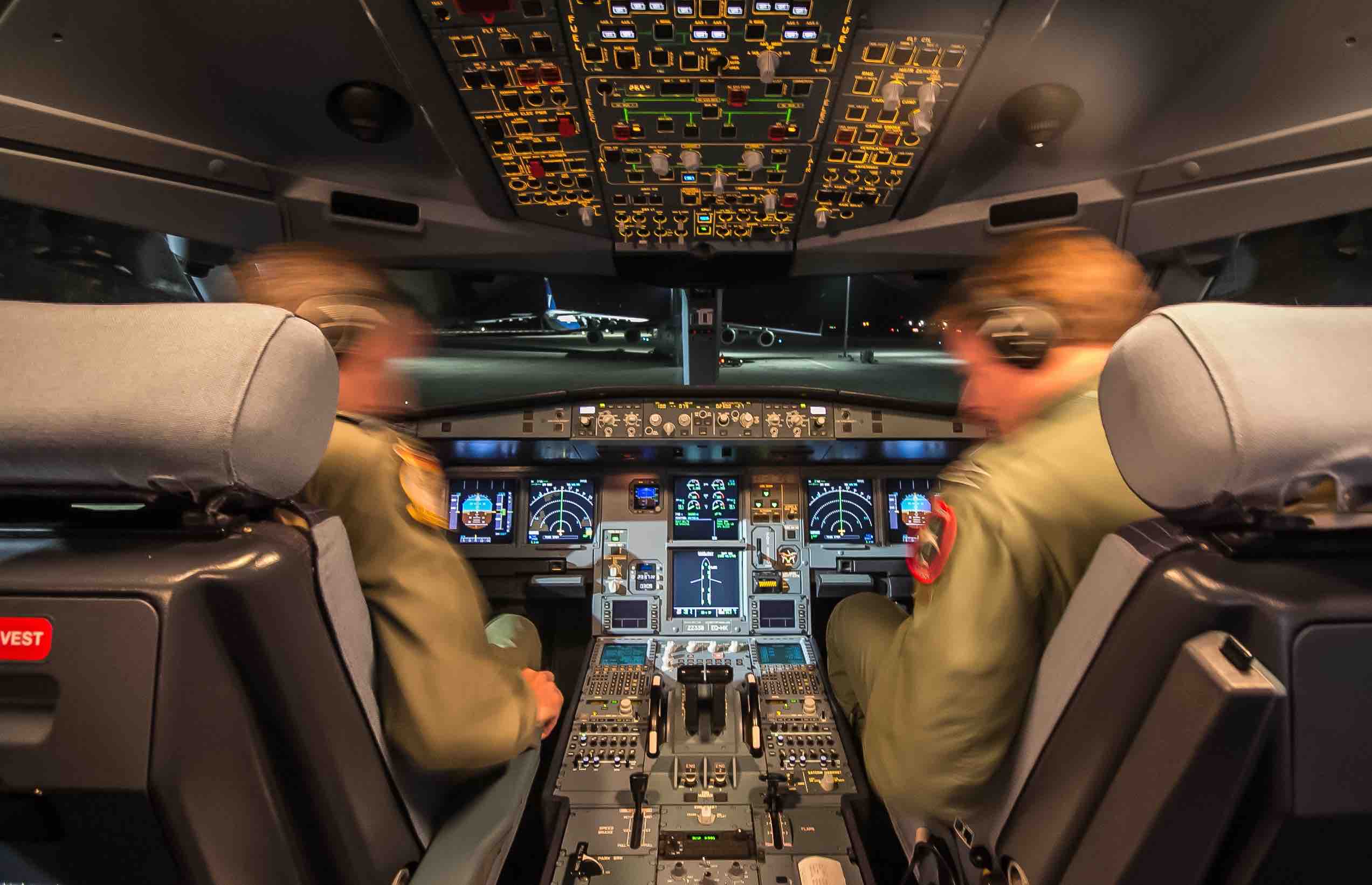 Our web based and mobile solutions will help to bridge the gap between ground based operations and the cockpit, greatly reducing the time and effort previously associated with reviewing and sharing the vital information needed to get flights in the air on time.
In essence, skybook has been engineered to get operators off the ground by delivering the right data, to the right place, at the right time.
If it sounds too good to be true, let us show you otherwise. Skybook is a tried and tested solution, already trusted to handle the daily requirements of operators across all sectors of aviation including Fly Dubai who produce and distribute upto 350 briefing packs for their flights each day within skybook.
Here's an initial introduction to skybook
For more information on our range of modules, to arrange a demonstration or software trial, simply contact us here.
We can even arrange a conversation with current skybook users to give an impartial view on the benefits of our software.
-