Bytron News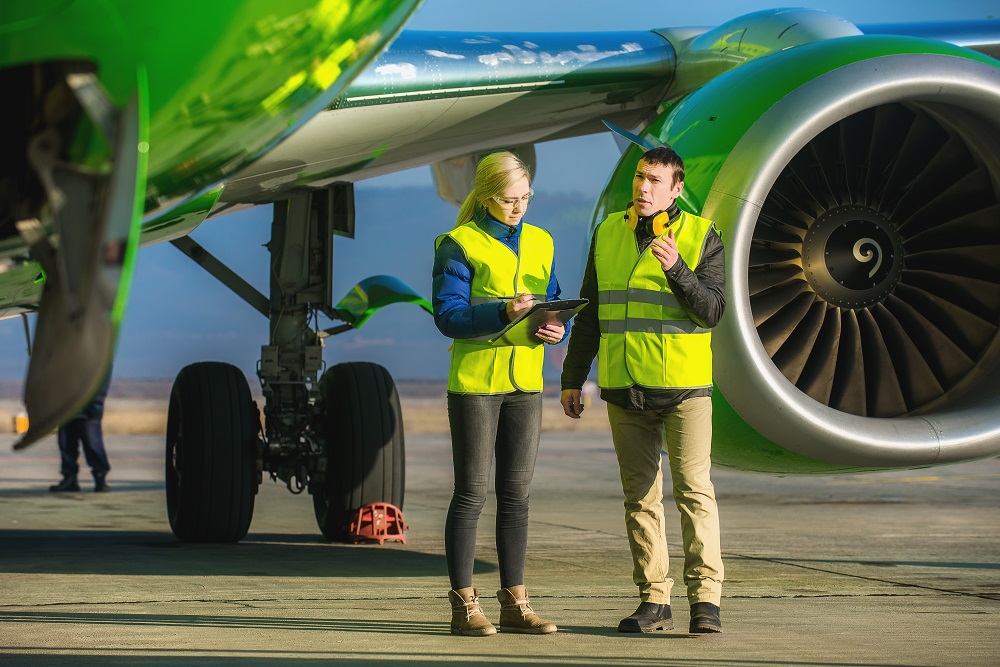 UK Airports Safety Week 2019
By | 15th May 2019
This week sees the return of UK Airports Safety Week 2019 (13-19 May). A national event by the Airport Operators Association (AOA) to promote best-practice in aviation safety and showcase the UK's safety standards.
During the event a number of airports will take part by promoting and demonstrating their approach to aviation and workplace safety to staff, staff of companies operating in and around the airport, and members of the public.
The UK has a renowned aviation safety culture and track-record, UK Airports Safety Week provides an opportunity for airports to educate and engage staff whilst continuing to find new ways to work together to improve safety.
This years theme shows how airports work to provide a safe and enjoyable experience to passengers as well as providing employment opportunities. Each airport has developed their own programme of events which include:
Interactive demonstrations
Meet the Team sessions
Workshops
First Aid demonstrations
Passenger days... and much more
For more information about the planned events at each airport visit the AOA website
-