Unlock EFF Information with
skybook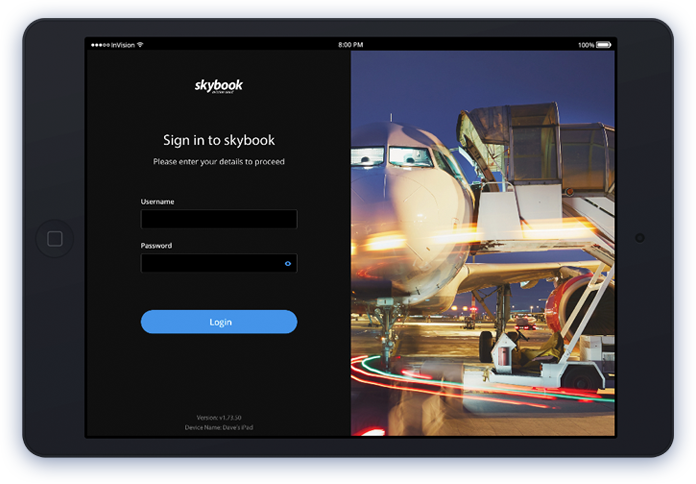 With many companies using different providers for their flight planning and EFB applications, having a solution that can ensure your data is available and unrestricted with an ever-growing number of third-party applications and systems is game changing.
That's why we have developed the technology to ingest flight plans, schedules, crew rosters and supplementary documentation in various formats such as Text Files, PDF, XML or ARINC633-2 from a wide range of sources and providers.
Say goodbye to extracting, converting and re-constructing data to make it compatible for your EFB because we have the perfect solution – skybook.
All the information received gets stored within the skybook flight record vault and can be used for dispatch and/or briefing from within skybook or we can pass this Electronic Flight Folder (EFF) to 3rd Party EFB applications using our skybook api.
skybook does this automatically for each and every flight, generating cost savings and reducing workloads across each sector being flown. It's the solution you've been searching for.