Reduce flight deck workloads and improve eyes up time with
skybook

EFB briefing packs.
EFB Crew Briefing
Ensure aircrews are focused on the flight ahead with
skybook

crew briefings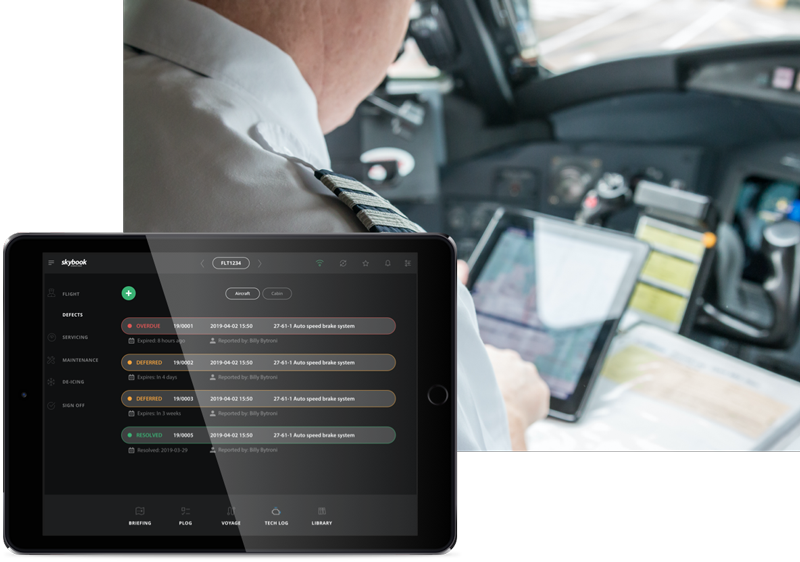 skybook EFB briefings are award winning and proven to reduce aircrew workloads through intuitive design, quick navigation and most of all, by focussing on the most vital information for each sector. Designed with pilots, for pilots...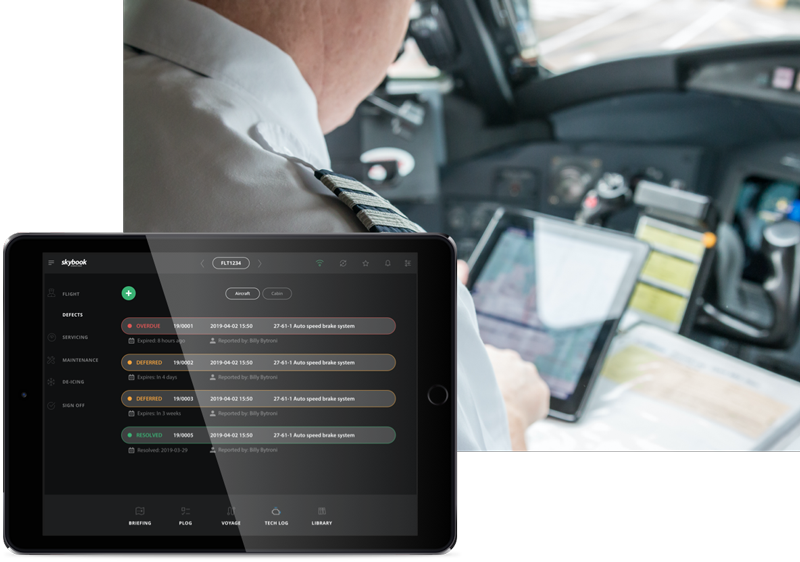 The EFB application tailored for every operator
Reduce Time Spent
Working directly with operators has helped us understand the challenges faced by aircrews preparing for each flight. skybook vastly improves the delivery of vital briefing information and ultimately reducing the time it takes to brief ahead of each flight.
Tailored, Integrated Briefing Packs
skybook briefing packs are tailored to each operator and are generated automatically for each flight using detail extracted directly from each OFP as the basis. Our ability to integrate fully with other operating systems means that a wide range of supplementary information can also be included in each package without adding extra work to dispatch teams.
Reduced Aircrew Workloads
Our market leading filters ensure that aircrews always get the detail of most importance to each sector whilst our very intuitive design ensures each aspect of the briefing pack can be quickly and easily navigated with colour coded indicators instantly highlighting information that could directly affect the flight.
Real time information for accurate briefings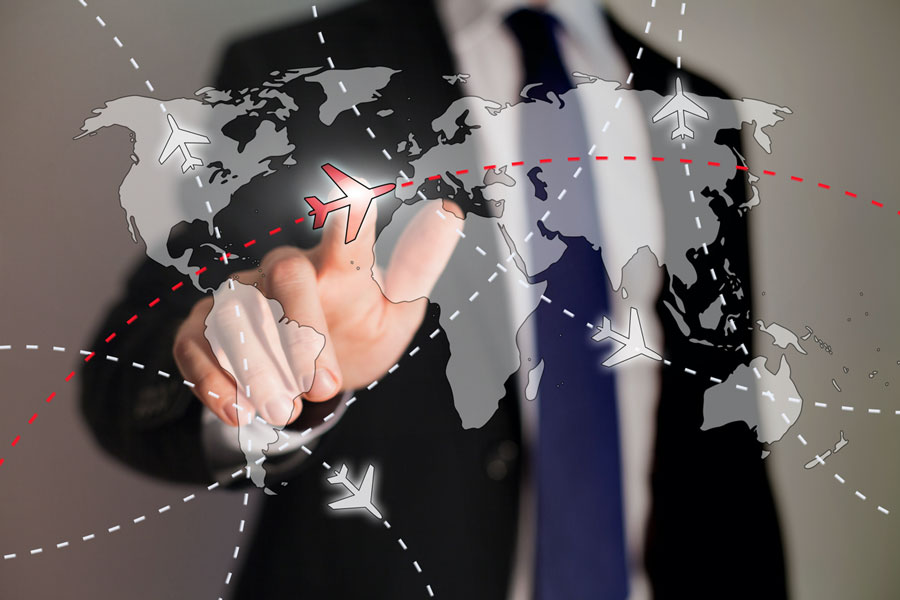 The skybook Electronic Flight Bag application uses cutting-edge software, delivering comprehensive interactive briefing packs that are intuitive, user friendly and highly accessible.
Designed to directly remove paper from the briefing process, each section of the EFB crew briefing has been designed to walk users through the information they need, with particular focus on the details that could have an adverse effect on the flight and the sector.
Far from offering a window in time overview offered by static briefing packs, the skybook EFB briefing can be refreshed whilst it has a connection ensuring aircrews always have access to the latest information for their flight.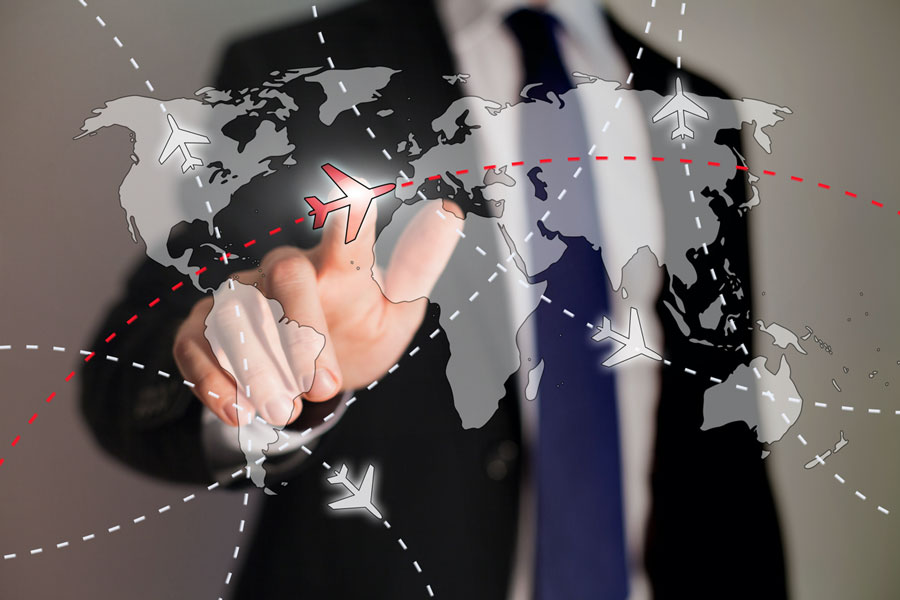 The complete package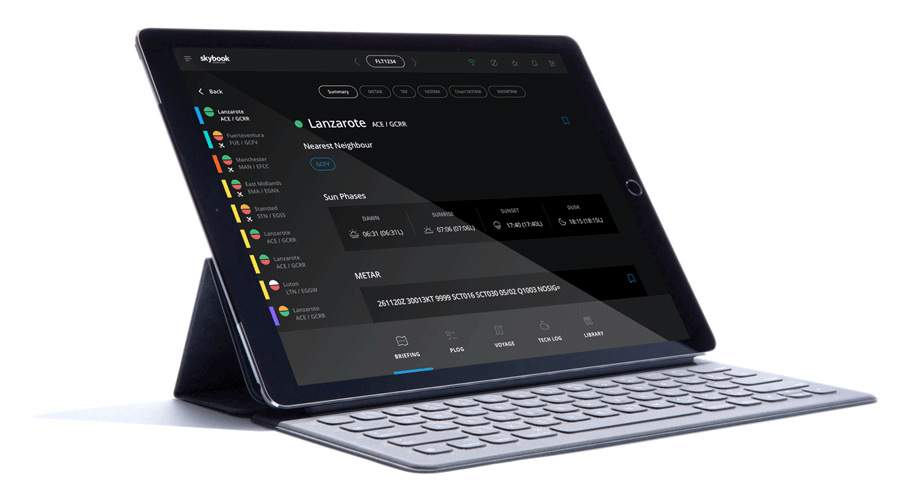 Our briefings have been approved by airlines and CAA's and have also passed IOSA and State Authority audits.
Our comprehensive digital pilot briefings feature sector specific information covering:
METAR, TAF, Upper Wind & Temp Charts

---

Airfield and FIR NOTAM

---

SigWX charts

---

Company Notices

---

SIGMETS/ASHTAMS/Storms

---

Route plots including ETOPS Charts

---

Unique colour coded alert indicator for weather and NOTAM

---

Supplementary Information and Documentation

---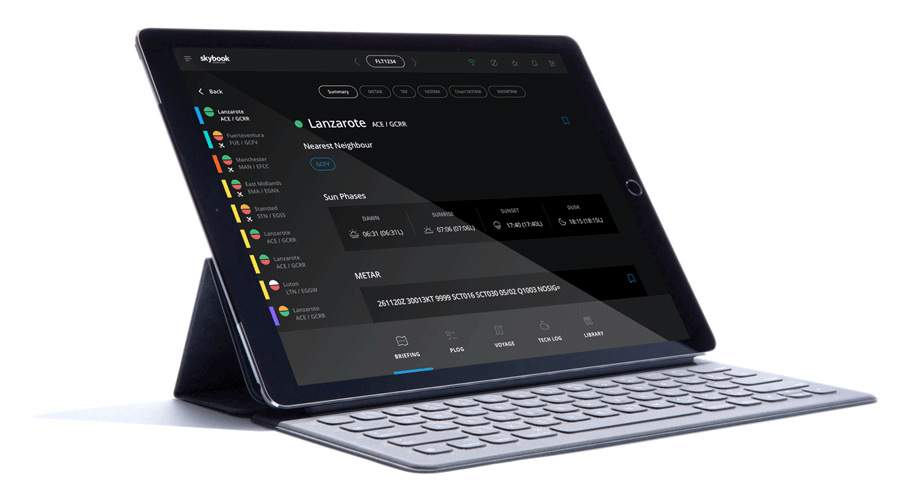 Functionality for the flight deck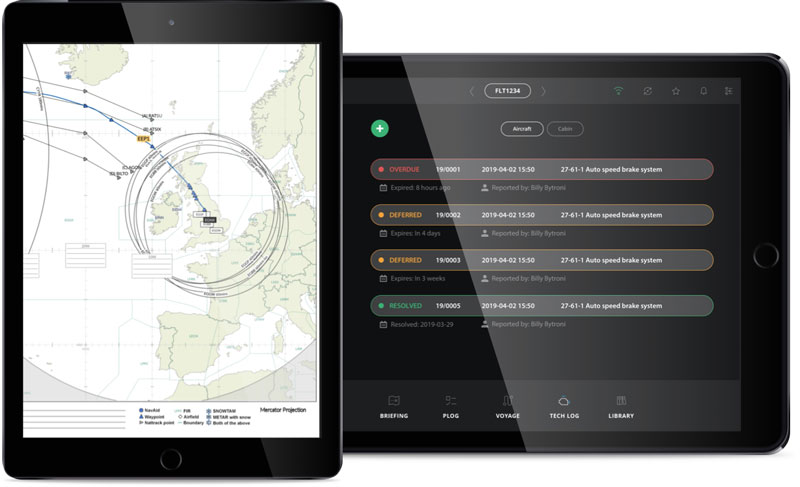 Additional features and functionality that help deliver a seamless two-way flow of briefing information include the following:
Direct messenger for communication between Ops/Dispatch and crew

---

Advanced filtering available for METAR, TAF, NOTAM and Charts

---

Highlighting for breach in Weather Minima, WX and NOTAM Q Code

---

Ability to include (and exclude) additional Airfields and NOTAM not included in flight plan

---

Progress indictors to show when pack is taken and sector accepted

---

Ability to bookmark relevant information to easily retrieve at a later date

---

User friendly navigation and decoded METAR and TAF

---

Toggle between day and night modes

---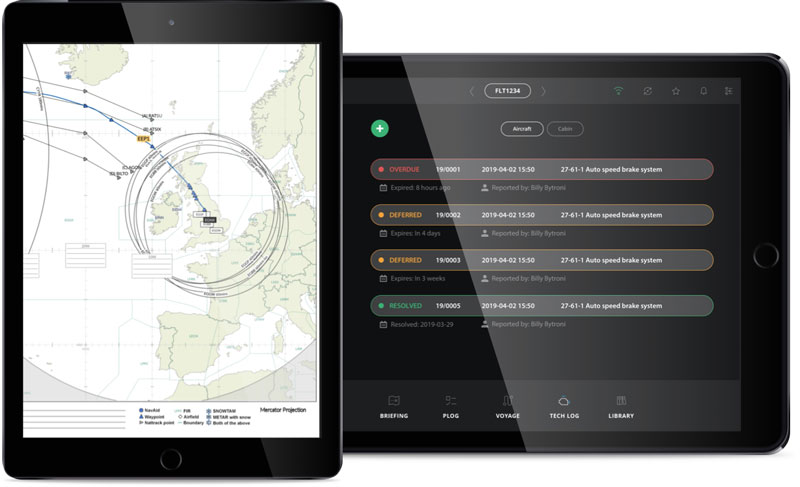 Ready to get started?
Whether you are simply looking around or doing some serious research, getting in touch is always the first step to find out more.
Here's a few ways to get you started...
Need more information?
Our latest brochure highlights the important points to make it easy to understand the benefits of integrating skybook.
DOWNLOAD BROCHURE
Ready to enquire?
Get in touch to discuss your project further by filling in a few details about your requirements and our team will get straight back to you.
CONTACT US