Bytron News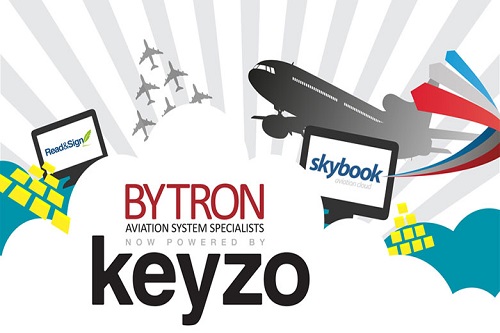 Bytron is now powered by Keyzo IT Solutions
By Shane Spencer | 30th September 2014
We are very pleased to announce that Bytron has been acquired by software development and digital agency Keyzo IT Solutions Ltd, ushering in an exciting new era for our company.
This news means that Bytron will now be powered by Keyzo IT Solutions, including the skybook aviation cloud brand and we are proud to welcome a talented range of software developers to our existing team of experts.
About Keyzo IT Solutions…
Since 2009, Keyzo has provided market leading website design, eCommerce, marketing and software development services to clients across the UK and Europe. Therefore, Keyzo's acquisition of Bytron meets our strategic goal of expanding our knowledge and expertise to meet our clients' demands for innovative and efficient aviation technology systems to streamline their operations. So rest assured, we will continue to deliver the highest standard of quality in the following areas:
Bespoke aviation software development
Flight Briefing
Flight Dispatch
Weather and NOTAM watching and management
Flight Operations Tools
Digital Library and Crew Notices
Plus many more opportunities on the horizon
What's next? A word from our Managing Director…
'The future of Bytron is looking very bright. Having already collaborated to develop our communications software Read&Sign, which is already in use at Humberside International Airport, we have a strong strategy in place to continue to innovate and deliver highly intelligent technology solutions for the aviation industry.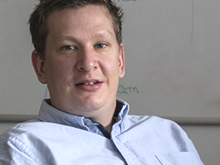 Furthermore, this acquisition provides an amazing opportunity for both our companies and our current and future customers; the team we have at our disposal are second to none with a wide range of expertise in aviation, software development, user experience design, systems installation and technical support.' – Shane Spencer, Managing Director
For more information on Keyzo IT Solutions please visit their website at www.keyzo.co.uk or if you would like to learn more then please get in touch to see how this exciting news could benefit your operations.
-