Bytron News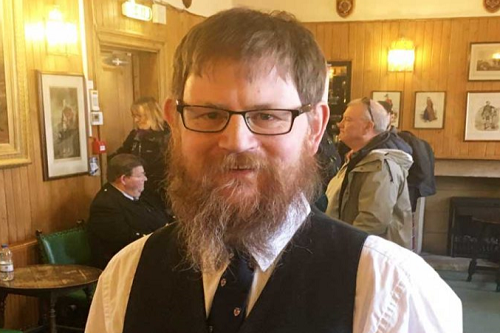 Inside Bytron... It's congratulations to Andrew
By | 5th March 2020
Our team are a busy bunch outside of life at Bytron with a diverse collection of hobbies and pastimes keeping them entertained.
One of the more unique talents comes out of our development team. Andrew Park is our official resident bagpipe playing Software Developer and we would like to congratulate him on his recent win at the 28th annual Archie Kenneth Quaich competition.
The competition requires entrants to submit two tunes, one of which they will be asked to play on the day in front of a judging panel. Andrew made the trip to the Royal Scottish Pipers Society in Edinburgh where he performed in front of the panel to take top spot. An accomplished piper, this is the second time he has won the competition, the first being back in 2013.
Congratulations Andrew!
-