2010 - 2015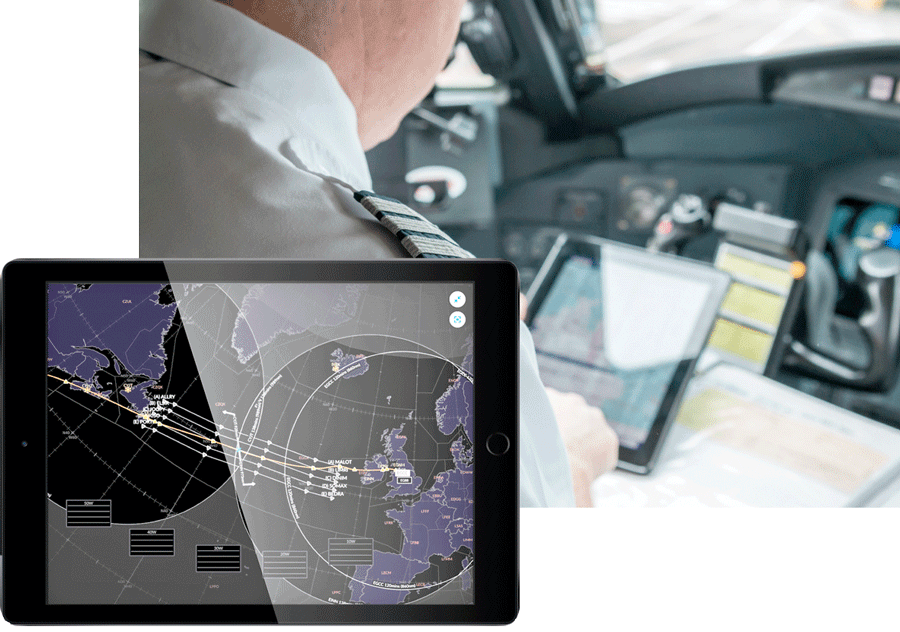 Increasing our global reach
Much of 2010 was dedicated to the development of skybook.aero briefing services and skybook eFB applications, which has been a huge success.
In 2012, we successfully sold our best-in-class skybook eFB application to Sabre Airline Solutions, whom had identified skybook eFB as providing optimal value for their requirements. The sale marked a significant step forward for our company and increased the global reach of our brand and our development team's capabilities; establishing Bytron as a pioneer of aviation software solutions.
There are a lot of exciting opportunities on the horizon for Bytron, as we continue to establish skybook as market leading software for airlines, airports and ground handlers - with more pioneering aviation technology in the pipeline which our airline software developers work on behind the scenes.
The early days of bytron truly helped to form the backbone of what has become skybook today - an aviation cloud to take your data on a digital journey making everything simpler, faster and more accessible than ever. Bytron's history of standard setting, pioneering and development has been reflected in the team's recent development of skylightES; an aircraft turnround tool, our joint venture with partner company ACDM Ltd.