Bytron News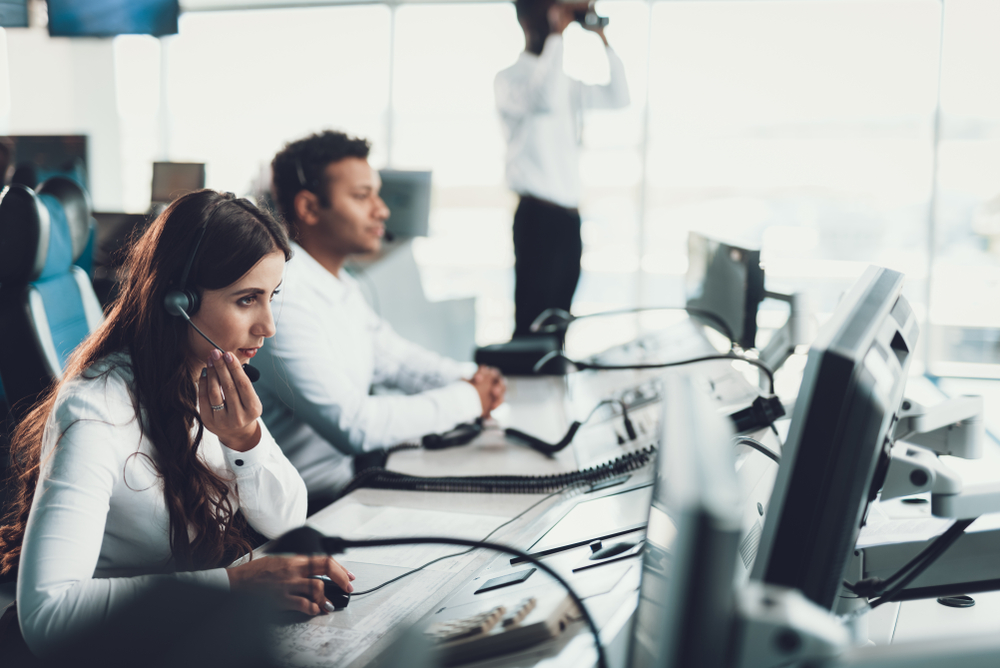 A skybook invite you shouldn't ignore
By James | 10th May 2019
If you are heading to the IFALDA event in Copenhagen next week (13th - 15th May), we've got an invite for you that you really shouldn't ignore.
We'll be at the conference showcasing the very latest, most innovative award winning version of our comprehensive flight dispatch, digital crew briefing, flight tracking and airfield monitoring skybook software.
Our specialists will be on hand throughout the event demonstrating each module, answering questions, explaining the benefits of switching over to our fully automated and integrated software and most importantly, showing the difference skybook can make to daily flight operations and dispatch.
Here's a quick reminder as to how skybook already benefits global operators to...
Remove hours of manual flight planning
Reduce workloads
Reduce turnround times
Improve operational efficiency
Automate the process between operations and flight crew
Automatically record critical in-flight data
Improve safety
skybook is intelligent, automated and above all, built around each client and there is no better way of understanding how big an impact our solutions can have compared to other systems than experiencing it for yourself so why not drop by our stand for a demonstration.
Our demos normally take around 30 minutes, plus a little time for you to have a go for yourself of course.
Want to meet up at IFALDA? Email your details to James Cartwright
Click to arrange a demonstration at the event or for more information about what skybook can do for you
-