Bytron News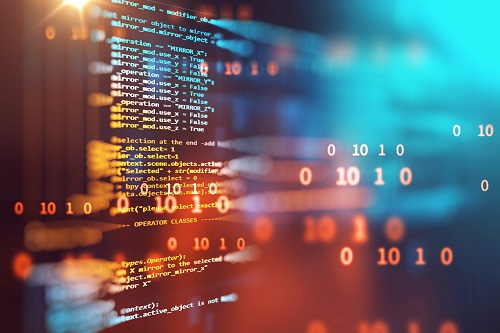 Meet the Bytron Software Developers... Ali
By | 11th September 2019
Ali Issaee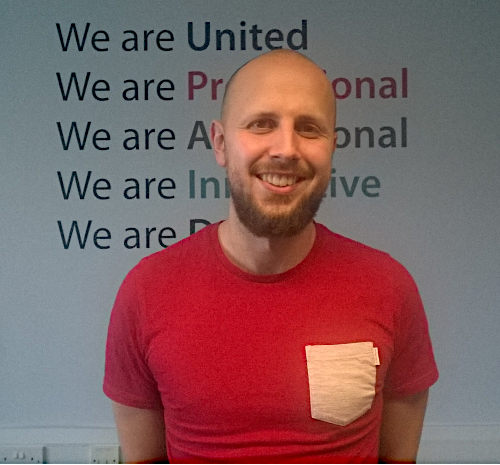 Software Developer
Why Software Development?
I used to be a Physiotherapist with the Army so spent most of the week on the barracks. I was looking for something to occupy my evenings so I taught myself programming using online resources. I enjoyed it so much I changed career and went into development full time.
What is your typical day like?
I usually arrive at the office at 8am, I check my emails, attend the morning meeting before settling into the rest of the day programming.
Name your proudest achievement since starting at Bytron
Creating the Document Library in skybook.
If you could develop an all new function/module/app for skybook, what would it be?
It would have to be some kind of voice technology similar to Alexa so you could say, "take me to France" and the plane will automatically fly to that destination.
What do you enjoy doing when you're not working?
I like to go to the gym but more often than not I'll be found chilling out with a Netflix series.
What's a fact about you many people may not know?
I was in the Guiness World Records for being part of the longest 7-a-side football match which played for 24 hours.
What is your favourite aviation-themed film?
Flight with Denzel Washington.
Tell us a joke...
When is a door not a door?
When its ajar.
Want to learn more about our software? Learn more about skybook
Want to learn more about the current career opportunities with us? Visit our careers page
-