Bytron News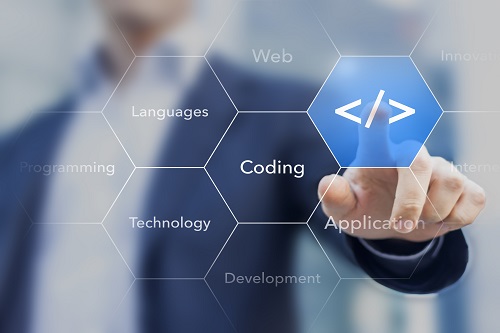 Meet the Bytron Managing Director...Shane
By | 11th September 2019
Shane Spencer
MD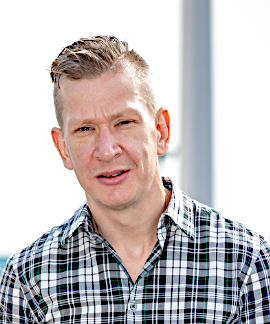 Why Software Development?
Programming creates tasks that automate processes and essentially make things easier for the end user. This combined with my interest in computers was the driving force behind my decision to study Computer Science.
What is your typical day like?
Exciting! I'm very hands on within the business, particularly with the projects that the Dev team are working on. A big part of my day is spent in team and client meetings, and working on projects such as improving service delivery.
Name your proudest achievement since starting at Bytron
Successfully building a Senior Management team so they can grow and manage their own teams which in turn allows me to focus on growing the business.
If you could develop an all new function/module/app for skybook, what would it be?
Artificial Intelligence would be cool. For example, integrations so skybook could be accessed from anywhere, even on the move.
What do you enjoy doing when you are not working?
I'm really into fitness and enjoy martial arts and training. This is something I try to fit in everyday after work to wind down.
What's a fact about you many people may not know?
I have a 3rd Dan Black Belt in Jiu Jitsu.
What's your favourite aviation-themed film?
Top Gun.
Tell us a joke...
This is one my neice told me...
What do you call a gorilla with bananna's in his ears?
Anything you like because he can't hear you anyway.
Want to learn more about our Electronic Flight Bag app? Watch the video here.
Learn more about the current career opportunities with us. Visit our careers page.
-