Bytron News
Our answer to Fresh Industry Challenges
By | 11th August 2020
As we've heard time and time again in recent months, the COVID-19 pandemic has left the airline industry facing it's most challenging times yet. The New Economic Foundation estimates over 120,000 job losses in the U.K. alone and Moody's report highlighted in the Business Insider suggests that it could be between 3-5 years before the industry fully recovers. Despite some reports suggesting to expect significant job losses within the industry due to the COVID-19 global pandemic, we've seen an upturn in applications for our vacancies. We believe one of the reasons behind this upswing in applications is down to Bytron being first and foremost a technology company who serve the aviation industry, with tech being the fastest growing industry sector in the world.
HR Manager, Therisa Thompson said: "While the current situation has undoubtedly affected all industries worldwide, as a tech company we're in a fortunate position as for us it's business as usual. We're continuing to develop our products, and to do this we need the right levels of knowledge, skills and experience in place. Our staffing numbers have almost doubled over the last few years, and our current vacancies are a result of our continued growth."
With over three decades in aviation, we feel that to tackle the current challenges the industry faces, we need a delicate balance between those who have experienced the aviation industry first-hand and new faces with fresh ideas. By hiring people with industry expertise, we are best qualified to deliver the most exceptional service to our global client base. The experience of our in-house aviation software and technology experts leads to the development of best-in-class solutions that will ultimately allow the end-user to do more with fewer resources.
Supplementing this experience is the recent addition of Tim Skinner, who has joined us as a Product Owner. Tim who began his career as an Air Traffic Controller in the RAF later joined Eastern Airways eventually becoming Operations and Crewing Manager.
Experienced within both Military and Civilian Operations and Air Traffic Control, Tim brings to business something different to that of pilots, the understanding of various Operations and Crewing requirements end-users face.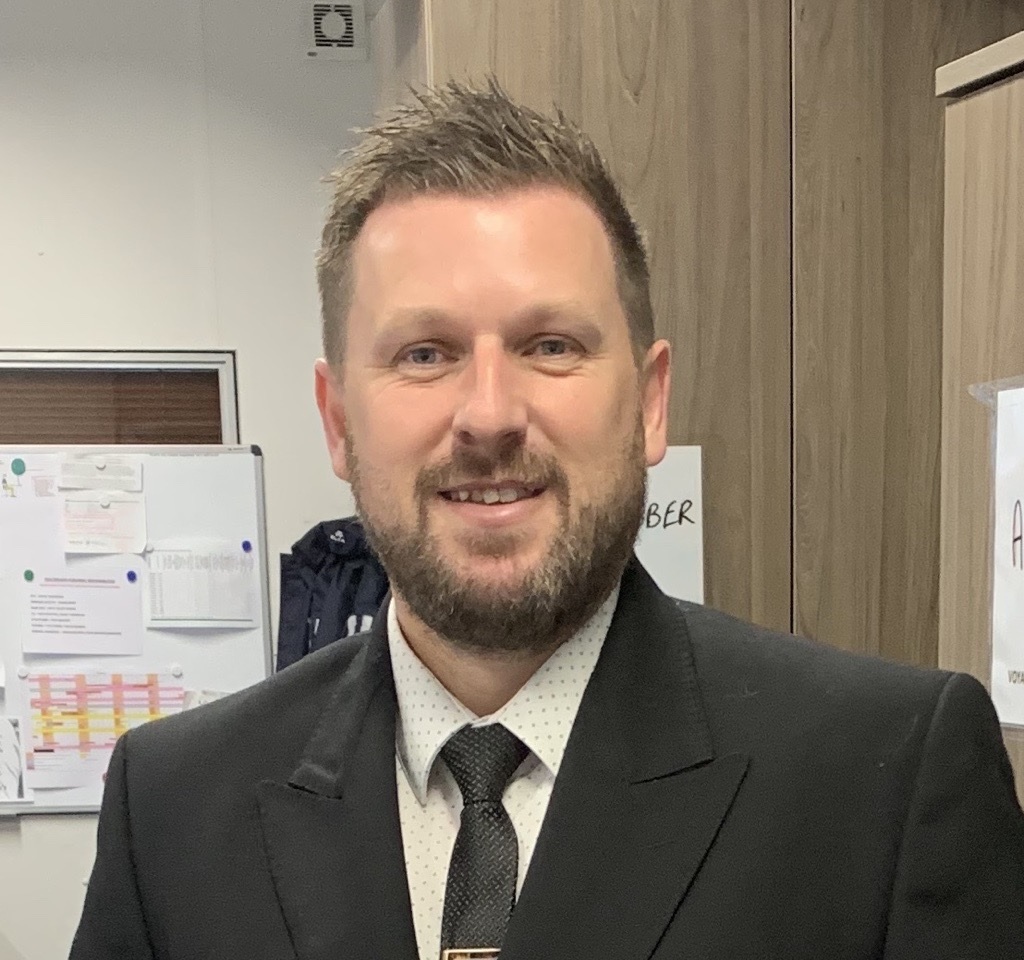 On his appointment, Tim stated, "I made a move from Airline Operations to the technical side so that I could use my experience to find improvements for any airline to improve their operational efficiencies.
"Joining a company that is rapidly growing in times when aviation in a whole is struggling along with the opportunity to move to a company that is providing excellent solutions and technology for airlines excites me.
"Although there is a wealth of experience to pull from, I believe the most significant challenge I face is understanding the technical aspects of the role. I have moved into a professional and welcoming work environment and found a new focus for this fresh challenge."
Despite severe job losses in the aviation sector, we aim to aid the industry going forward and therefore must continue to grow. Bytron is recruiting for several Developer roles but is always on the lookout for exceptionally talented individuals to join the team.
Candidates who have found themselves looking for their next role due to the situation we all face or want to move into a new and challenging position are welcome to send their CV to jobs@bytron.aero.
-