Bytron News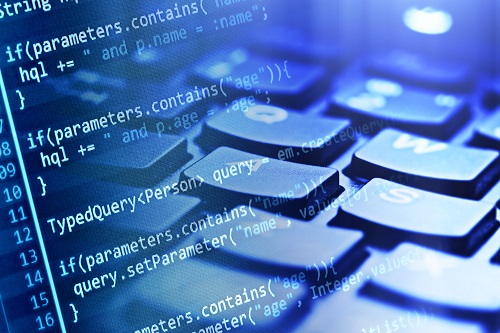 Meet Bytron's Technical Director... Simon
By | 11th September 2019
Simon Clayton
Technical Director
Why Software Development?
In the mid 70's when I was six years old, my cousin introduced me to a computer kit which he'd bought from America, that's when I started to build my own and teach myself how to code. I spent my school and college years building computers and participating in computer clubs before joining Bytron back in 1989.
What is your typical day like?
Chaotic! I support the development team with their queries whether they are technical or aviation related as well as dealing with technical questions from customers. Perhaps the biggest part of my day is taken working on technical specifications.
Name your proudest achievement since starting at Bytron?
Writing the first Electronic Flight Bag for an iPad back in 2007. We showcased it at an industry event where we were told an EFB would never fly on an iPad, all these years later and all EFB's are on a tablet.
If you could develop an all new function/module/app for skybook, what would it be?
It would have to be a way to integrate it with any airline system, like a plug-in to receive data.
What do you enjoy doing when you are not working?
I enjoy walking my two dogs, drone flying, and spending time with my grandchildren.
What's a fact about you many people may not know?
I used to be really sporty, I played cricket and football for my local Grimsby teams.
What's your favourite aviation-themed movie?
Airplane!
Tell us a joke...
A chap comes home from work and starts to whisper to his wife. She asks: "Why are you whispering?" The husband replies: "I think Facebook might be listening". She laughed... Alexa laughed, Google laughed, Siri laughed...
Want to learn more about our Electronic Flight Bag app? Watch the video here.
Learn more about the current career opportunities with us. Visit our careers page.
-