Innovation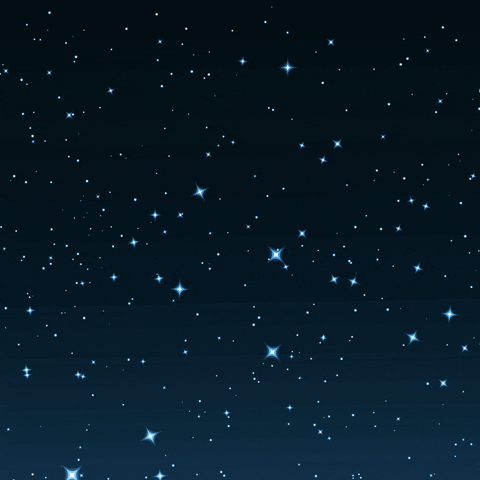 Hello 2020...look what's new
By Beckie | 7th January 2020
We are committed to keeping airlines and operators up to date on our ongoing skybook development programmes, so as we welcome in 2020, we're also pleased to welcome some additions to our skybook modules. Here's the second development installment following our latest product release.
We have worked closely with clients to develop functionality that streamlines workflows by removing unneccessary work. This is acheived by ensuring users have everything they need in the skybook app, therefore, removing the need to use third party apps.
Our developers have been busy working on a number of new features and enhancements across the Ground Portal and Electronic Flight Bag.
Here's everything you need to know:
Alternative Destination Airfield Information (Enhancement)
Within the dispatch module in the Ground Portal, there is now the option to view information on airfileds where one or two alternative destination airfields have been specified within the briefing pack.

Push Notifications (Enhancement)
This allows a free, instant text message to be pushed from the dispatch functionality to the skybook Electronic Flight Bag and sent to all devices that have downloaded the sector.
Select multiple flights by flight number
Onward sectors can now be filtered by flight number in preference to filtering by registration. This means that users can enter the set of flight numbers they are due to operate and have those linked and presented as a multiple sector briefing.
The user will now instead be able to search for onward sectors by:
Registration
Departure
Destination
Flight number
NOTAM search and filtering
NOTAMS can now be filtered according to defined criteria. Functionality has been added to only show normal, warning or critical NOTAM and filter the rest out.
"Scribble Pad" functionality
For ease of inputting in key areas, users now have the additional option to select Add Notes in the En-route section, the scribble pad is then available to record any hand-written notes where required.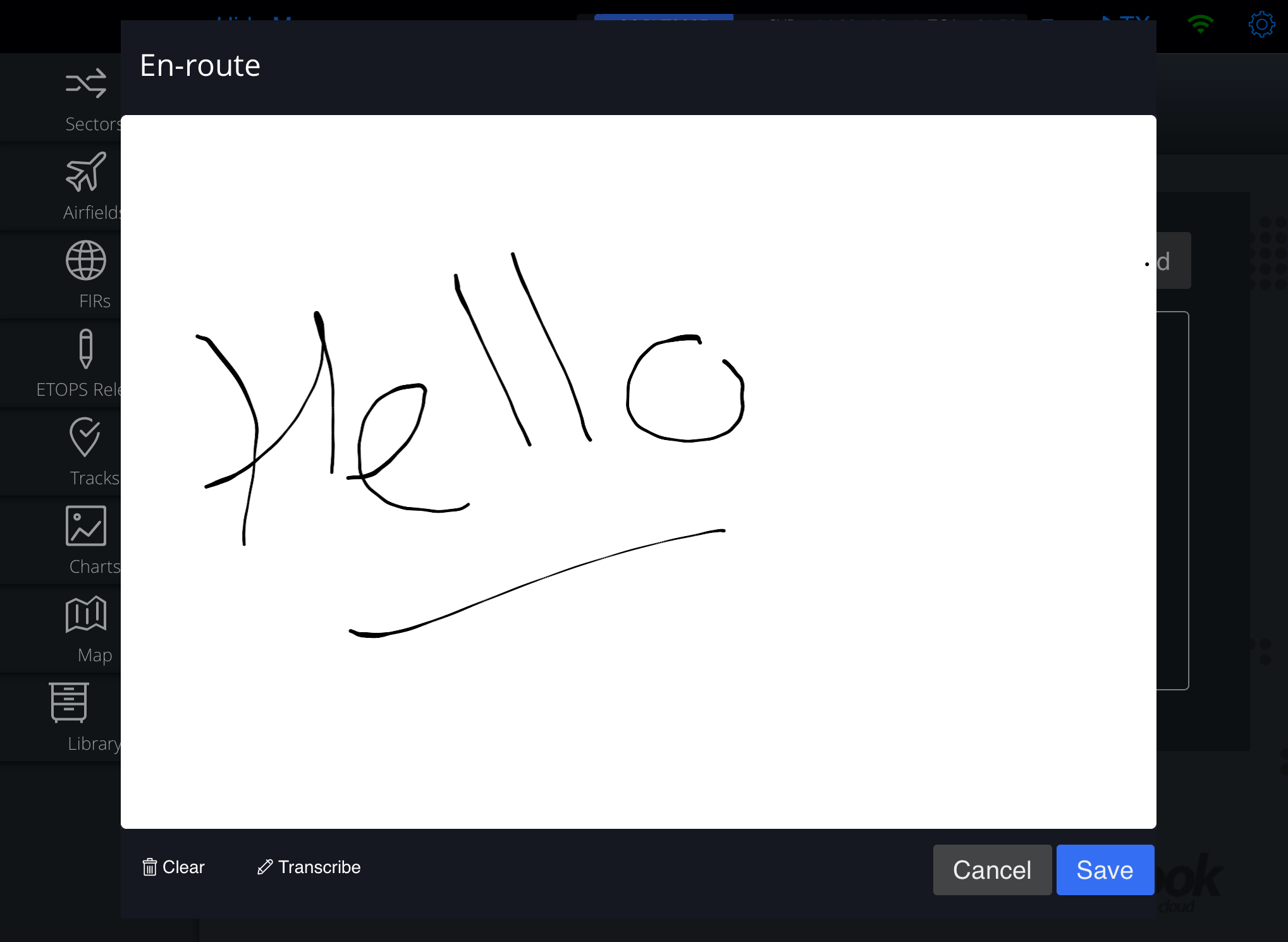 Ability to take photos in the app
All relevant receipt fields now have the functionality to take and add photos within the following modules:

De-icing
Departure fuel
Delays
Ground services
One or more photos can be taken, saved, re-taken or deleted as necessary and saved images will be submitted on transmission as part of the journey log.
Delays module code list restriction
Any delays can now be recorded without having to select a generic IATA code. This function also allows users to select from a list of specified reasons to suit the workflow, for example:
ATC delay
PAX
Rescheduling not performed
Weather
Other
For more information on these enhancements or to upgrade your existing package, please contact James Cartwright.
-