Flight Dispatch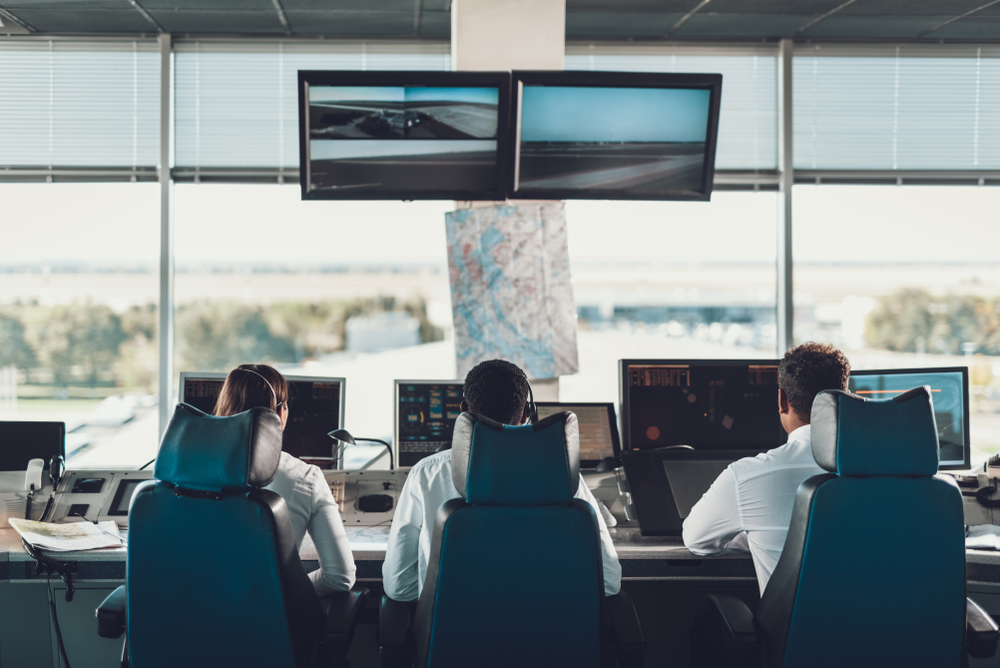 Flight dispatchers track smarter with Airfield Watch
By | 30th May 2019
Keeping track of the weather - one of the single most challenging factors in aviation operations across the globe.
We know how vital it is for our clients to have ready access to the most reliable and detailed weather information, this type of intelligent identification and flagging can be found throughout skybook, in particular within the Airfield Watch module and Electronic Flight Bag app. skybook constantly imports the very latest operational data, comparing it against the minima for each client and automatically flagging it for attention should something fall below acceptable safe operational levels.
Should the weather picture deteriorate affecting cloud base, visibility, wind speed or any of your operational minima, skybook will intelligently flag the problem area, bringing it to the attention of those who need to know. What's more, Airfield Watch uses coloured alerting to highlight worsening weather conditions giving an even clearer picture of weather conditions across all airfields of interest, instantly refreshing the data ensuring that the latest update is always available for ops teams, flight dispatch and air crews.
It's this kind of intelligent automation that sets skybook apart from other solutions.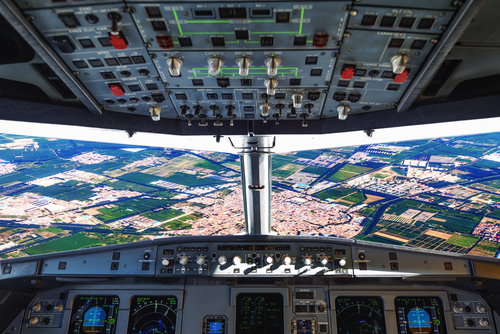 You don't need to take our word for it though. Here's what the Operations Control Manager for Helvetic Airways found when they integrated Airfield Watch into their daily dispatch:
"Before using Airfield Watch, our dispatchers made a weather briefing regarding their destinations at the start of their shift, once per day. A continuous weather briefing was not part of their duties.
It happened more than once that only the flight crew during the briefing realised that the weather at their destination was at or below the minimum. At this point, it can already be too late to delay a flight or to re-route the flight to another destination.
We operate at some very weather critical destinations like London City, Florence and Balkan airports, all of which have very different minima's regarding tailwind, crosswind, visibility and ceiling.
With Airfield Watch our dispatchers now have a tool where they can update the weather on all our destinations themselves within a few seconds and even update alternates too. Nowadays we can detect weather issues at our destinations and alternates much earlier and, especially, easier than before."
Airfield Watch is available as a stand-alone product or as part of skybook.
Here's all you need to know about skybook
Discover more about the Electronic Flight Bag
Fill out a contact form for more information.
-