Bytron News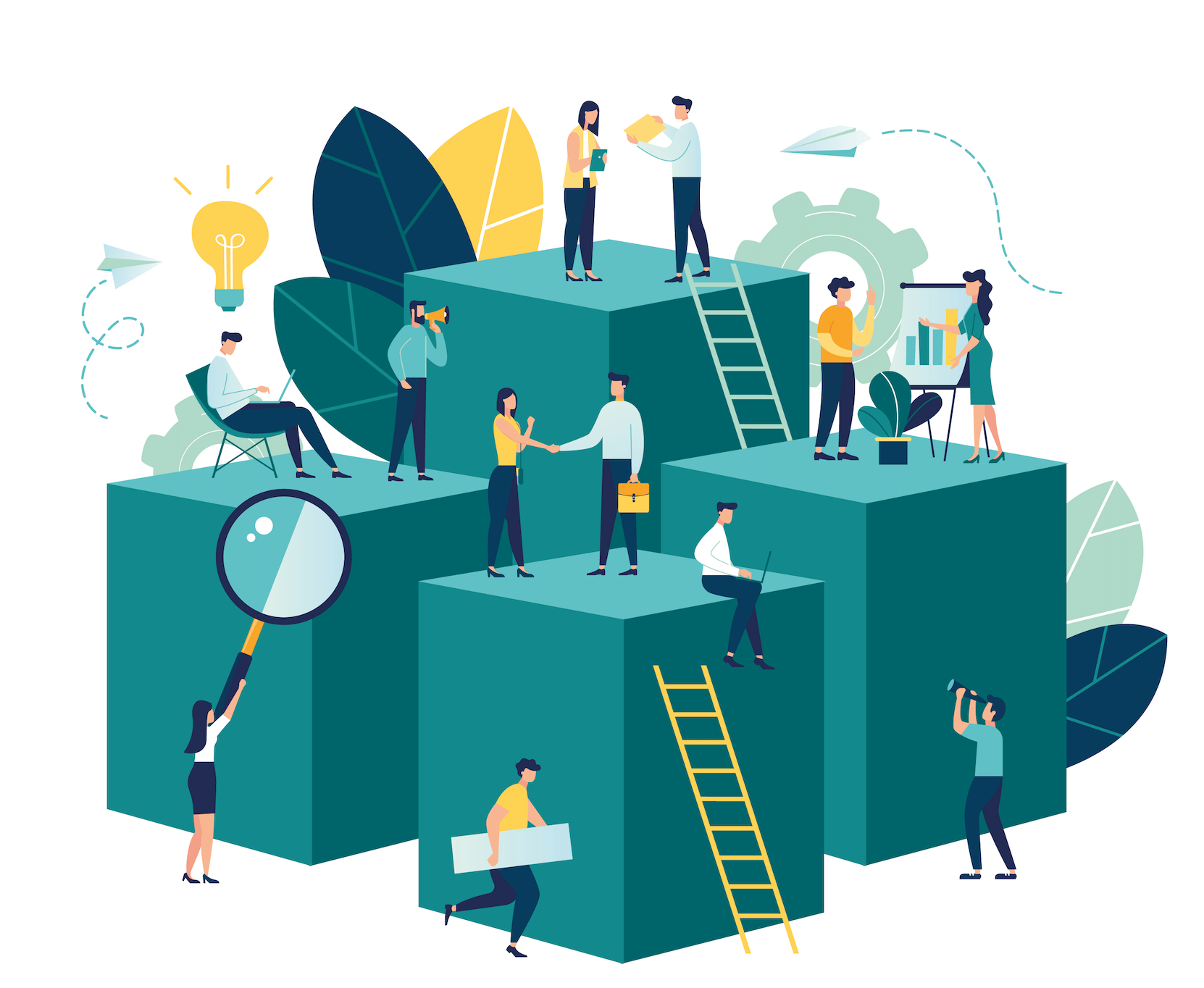 National Careers Week
By Charlotte | 1st March 2021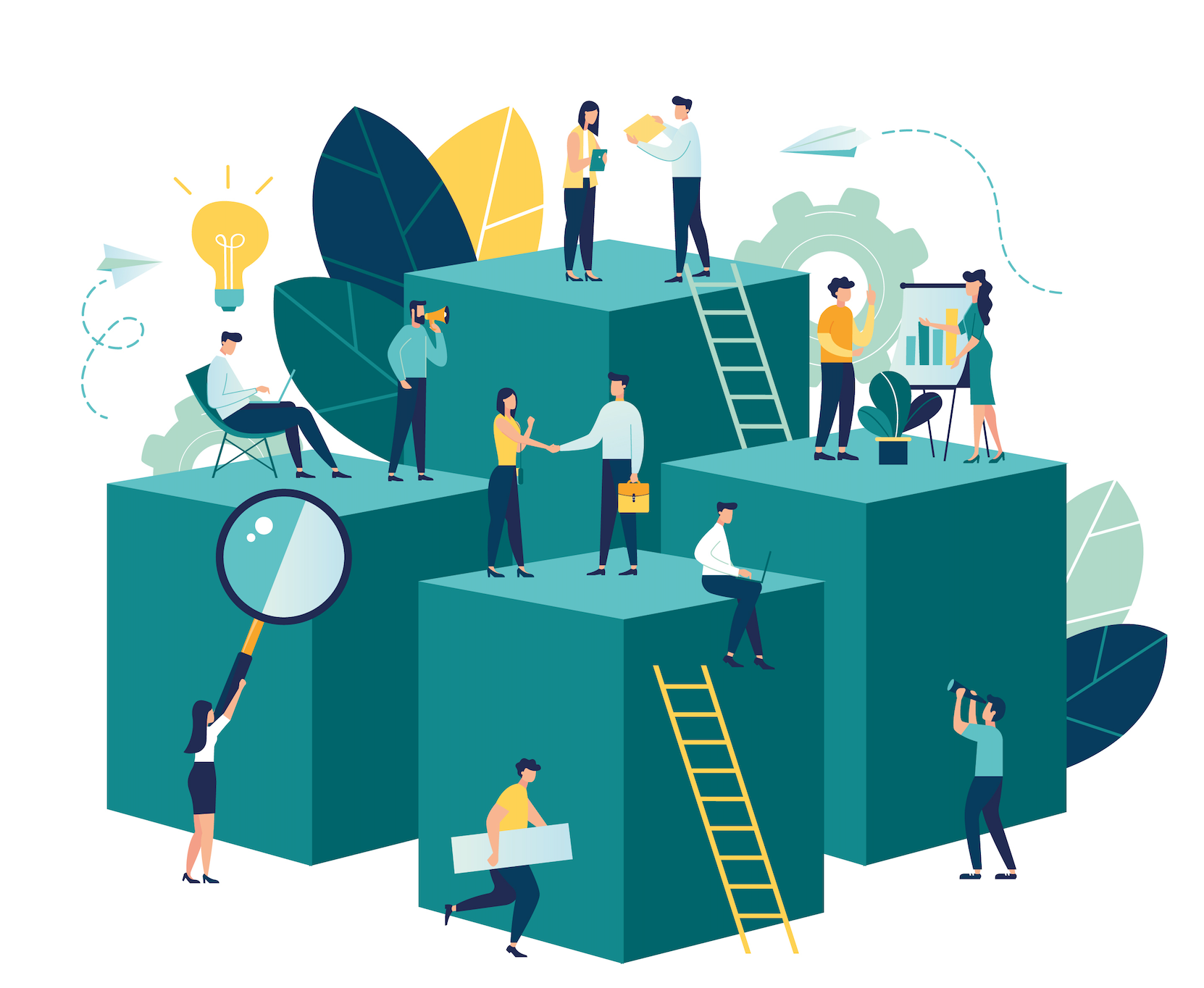 National Careers Week
What is National Careers Week?
This year's National Careers Week (NCW) runs from 1st to 6th March throughout the UK and this year marks their 10-year anniversary.
NCW is a not-for-profit community interest company funded by sponsors. Their mission is to empower positive change through career's education and aim to do this by providing brilliant, free, and relevant resources for teachers and young people.
Finding the right career path may seem overwhelming and can often be a case of trial and error before you find something that really excites you. This makes National Careers Week even more crucial for young people who are in their earliest stages of developing this part of their lives.
Being able to showcase not only the various sectors and industries, but also the wide variety of careers within those areas brings fresh inspiration and knowledge to our next generation of professionals.
Getting Started in a Career
There are many ways to kickstart your career, whether you aim to go to university to study your passion at a higher level, earn while you learn during an apprenticeship or intern at relevant companies to gather work experience. NCW helps provide a better understanding of these options for educators and parents as well as young people.
Some roles may require qualifications from higher education such as degrees which is why it is vital to research the type of roles that interest you and their requirements. Finding the right balance between what is best for you and what is needed to push your career where you envision it to be is key.
From apprenticeships to university graduates, Keyzo has welcomed a variety of individuals who are eager to break into the tech industry and helped them to develop their skills and knowledge. As a company who appreciates the value and importance of National Careers Week we want to help inform, enlighten, and inspire our future workforce.
Will Watts, IT Support Apprentice said "I chose to take on my career as I have always had an interest in IT and saw working as an apprentice in a Support role to be the best way for me to get myself on the career ladder. I originally wanted to work within a Data Analysis role but during University changed my career ambitions as I realised it wasn't for me."
Joining the Tech Industry
When you think of the tech industry what are the first jobs that spring to mind? Developers? Testers? Designers? These areas can branch out into a wide variety of roles and opportunities, more than many people might realise.
National Careers Week aims to bring professionals and students together to give them this insight early on to help young minds unlock their full careers potential. This is extremely helpful when looking at the tech industry, assessing where you want to go and deciding how you are going to get there.
If the tech industry is where your passion lies, look at why you feel this way and which of your skills you want to take with you into your career. Being able to stand out from the crowd when applying for jobs is important, you can boost your visibility to potential employees by showcasing your talents through projects you have completed and courses you have accomplished.
Ray Hammond, Development Team Leader said "The key to being successful in development is realising that you can never stop learning. As new technologies become popular and gain traction you must keep your skills current; or you become obsolete. Tips to help you keep current:

1) Listen to podcasts,

2) Tune into conferences via their YouTube channels,

3) Make use of learning material offered by Udemy/ LinkedIn learning etc and

4) If you have a local tech meet-up - get involved."
Choosing a Company
Finding the right company to further progress your opportunities is just as important as picking a career and developing your skillset. Working alongside new teams, having training opportunities and being part of a supportive company can all help you to drive your career forward.
Keyzo is a strong believer in developing career opportunities for those already in the organisation and those looking to join it.
Shane Spencer, Managing Director said "We see vital importance in maintaining high talent levels throughout Keyzo and Bytron by providing support, training and investing in our teams so individuals can progress in their careers and within the company."
Check out our current vacancies here
#NCW2021 #NationalCareersWeek #Careers
-