Bytron News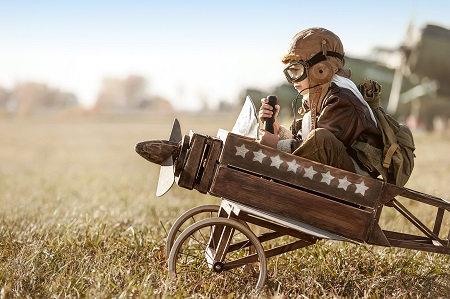 Our history in a few paragraphs
By James | 26th March 2019
As we have already mentioned, Bytron started in 1984. From the outset, we specialised in the design and development of innovative software solutions for the aviation industry.
Our first software solution, a strip printing program, caught the attention of NATS (the UK Air Traffic Service provider) and they became one of our first major clients. This application was later upgraded to a fully-fledged Flight Data Management System (FDMS), the first computer-based system to successfully promulgate, transmit and receive AFTN messages.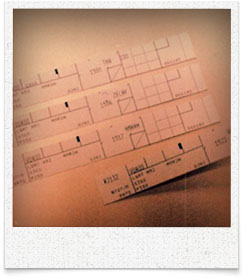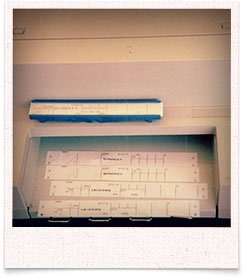 Towards the end of the decade in 1989, our software was actually used to deliver all air traffic control services for the UK which was a contract that lasted over 10 years.
The 90's was a busy decade for us as our journey into Crew Briefing, and Flight Dispatch really began.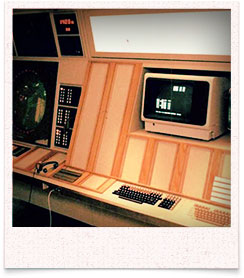 By this time, our clients included the UK CAA , who implemented our newly developed AIS NOTAM Management System throughout the world.
Our software was selected by the Kingdom of Bahrain to run all air traffic and briefing services and our first truly integrated flight crew information system was developed, for the secure and audited aggregation, synchronisation and dissemination of important flight data.
Moving into the Early 21stcentury, we took Crew Briefing to the next level by launching skybook. It was a system that offered cloud-based access for the first time and by 2004 skybook could be accessed remotely via ToughBook's as we started the drive to reduce the reliance on paper in the cockpit.
Our first EFB solution, the first on the market, actually went live way back in 2007and it proved to be so effective that it was bought by another major solution provider who went on to offer it as part of their own line up.
From this point on, our focus was firmly on delivering our most seamless, intuitive, comprehensive solution to date offering a user experience that is second to none.
skybook is now a multi award winning solution, using a mix of the latest technology and over 30 years of industry knowledge to deliver a range of class leading modules that are being used by a diverse range of clients across the globe.
As you can see, we've never been afraid to innovate…
-