skybook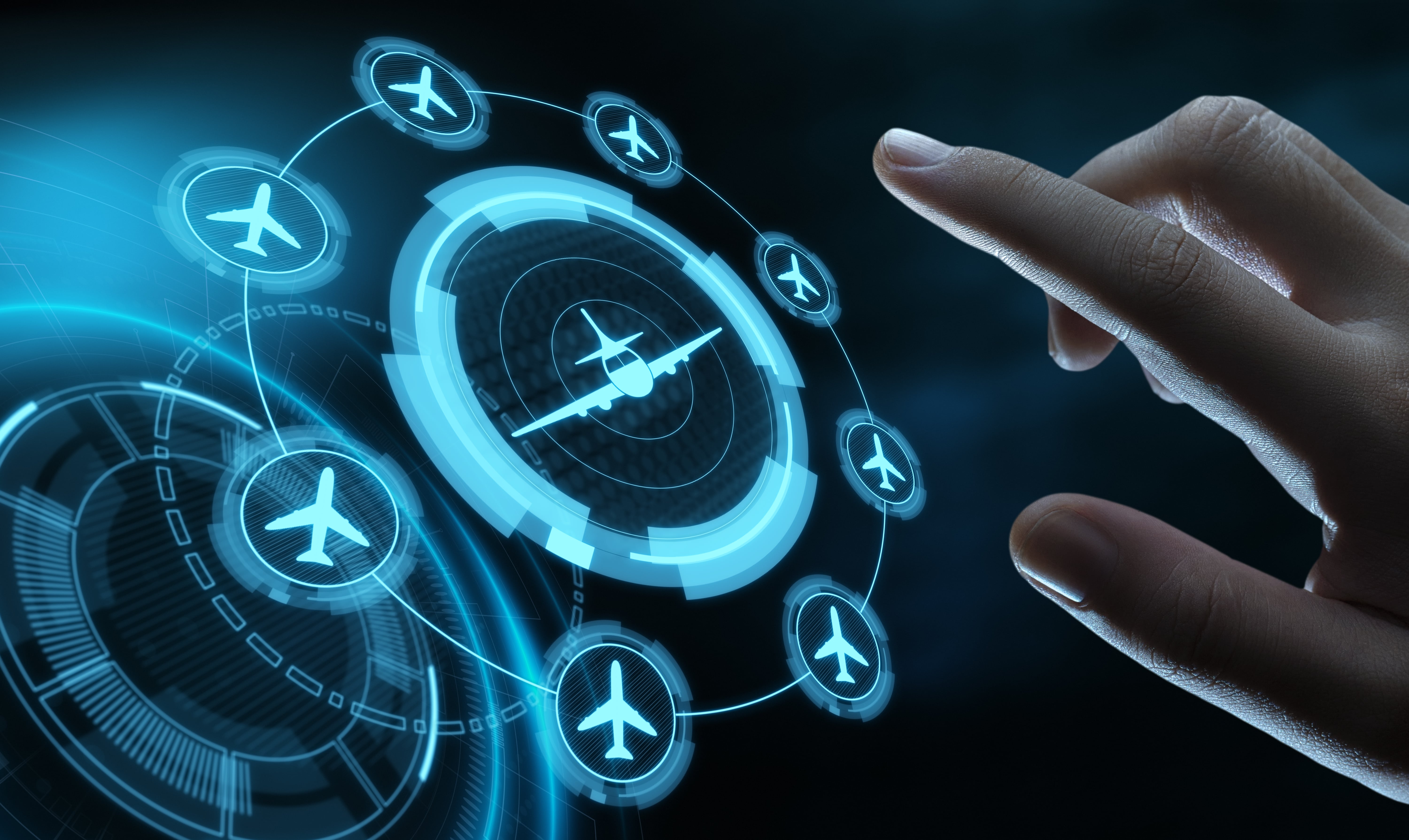 skybook Release Notes July 2020
By | 29th July 2020
In line with the skybook development road map, July's software update introduces a new range of improvements to both the Ground Portal and the EFB application.
Read on to learn where our development teams have channelled their efforts during the latest release cycle:
skybook Ground Portal
What's new - Dispatch
Dispatch navigation menu and document status
The main navigation menu for the Dispatch module has been updated, providing a cleaner interface as well as displaying the status of documents associated with the chosen voyage.
The skybook navigation menu was previously accessed through selecting a flight and then either clicking the

button at the top left of the Dispatch screen or alternatively by right-clicking on the selected flight.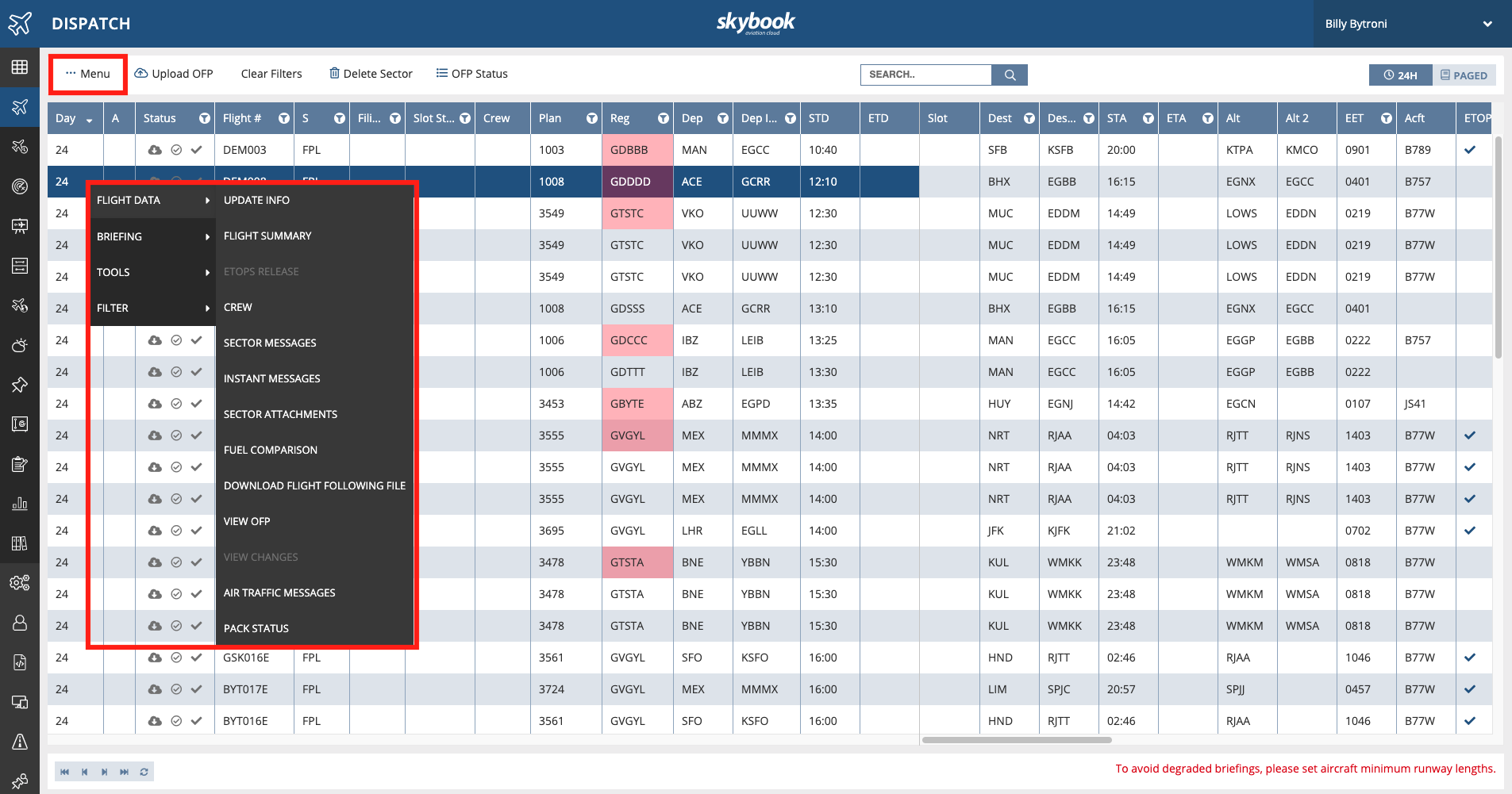 The updated Dispatch screen has a new navigation menu which is simpler to access for a given flight and has all relevant menu options and document status displayed in one window.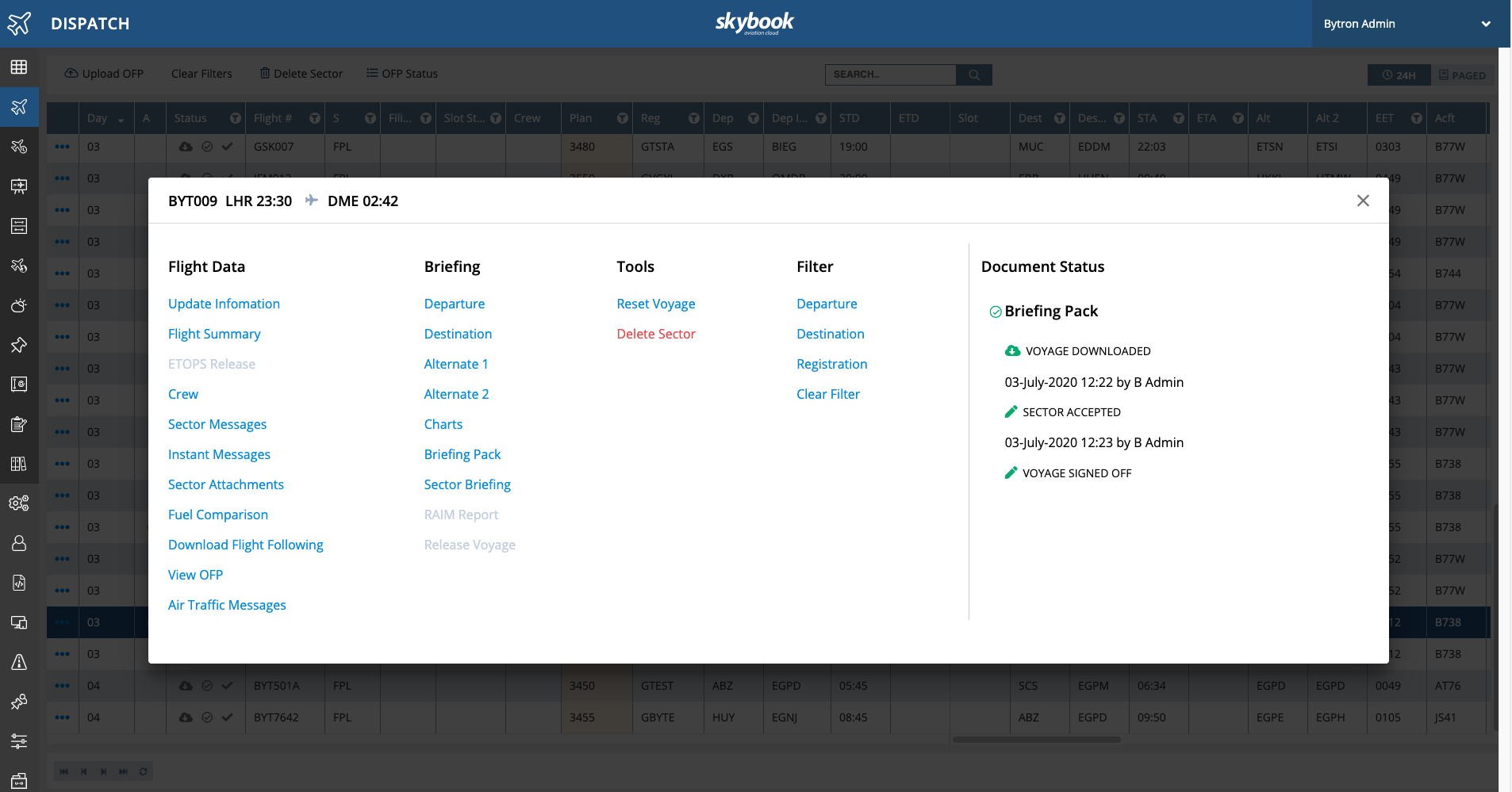 What's new - Route Plotter
Viewing ETPs on non-ETOPS flight plans


Equal Time Point (ETP) data can now be viewed on charts for non-ETOPS flights.
An Equal Time Point (ETP) is the point along a flight route from which it would take the same amount of time to return to the departure airfield as it would to continue to the destination airfield.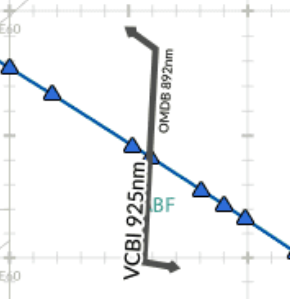 ETPs are typically provided for ETOPS (Extended Operations) flights, but skybook is now able to display ETPs on the route plot for a non-ETOPS flight, assuming that the flight plan contains ETP data.
Enhancement of ETOPS entry and exit point labelling


The way ETOPS entry points (EEP) and exit points (EXP) are displayed on charts has been enhanced.
EEP and EXP labels were previously overlaid onto a route plot which in some instances could obscure essential data. The way in which these labels are displayed has been updated to ensure that they will appear adjacent to the route plot with arrows pointing to the designated entry and exit points.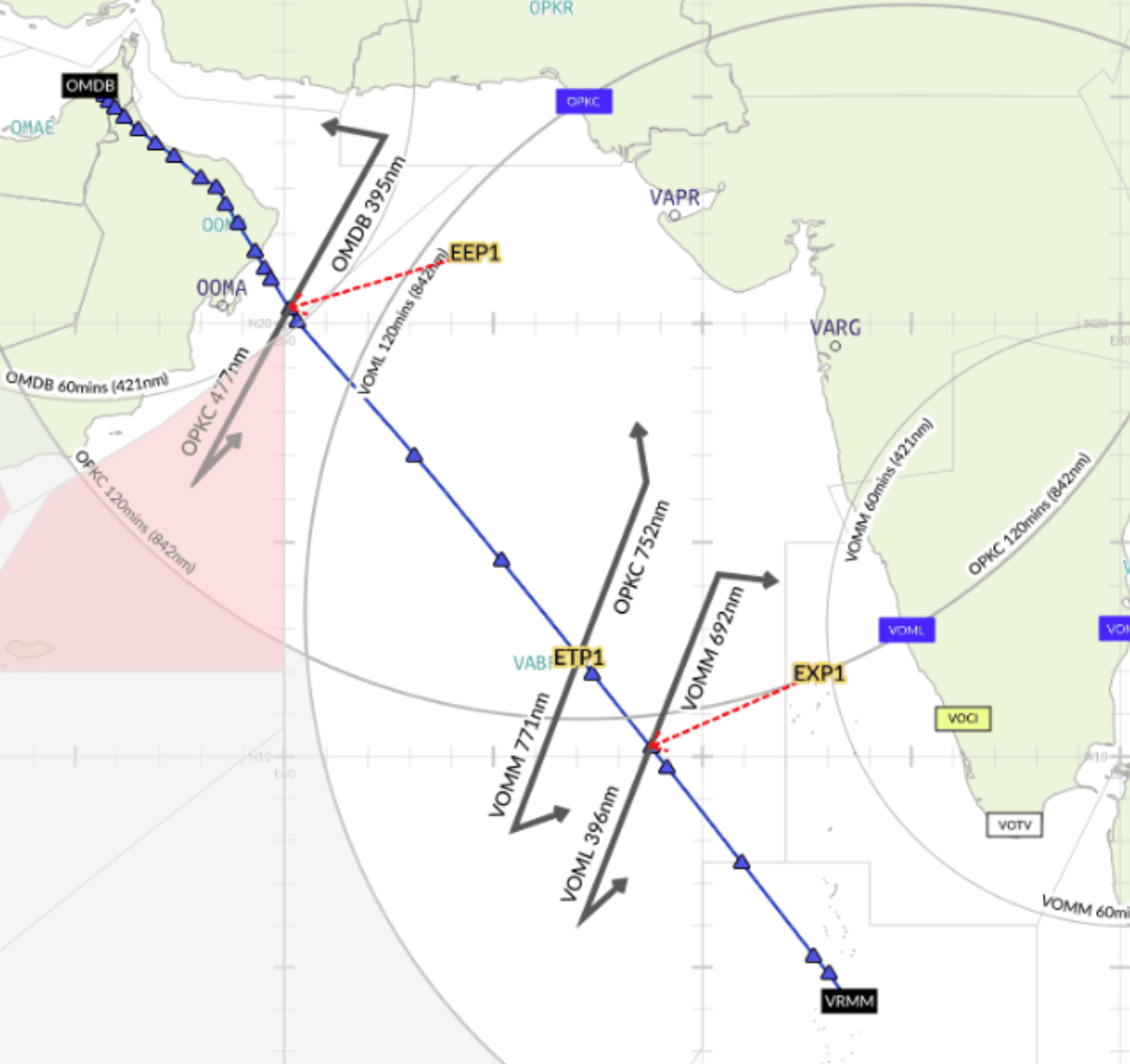 Where EEP and EXPs have their own associated ETP (Equal Time Point), the arrows can be displayed in alternative configurations to ensure no data is obscured
skybook EFB Application
What's new - EFB Application
Download or transmission of data via cellular networks


It is now possible to download or transmit data from the skybook EFB utilising a cellular network.
skybook EFB users can now receive updates or transmit data via a cellular network in addition to using WiFi networks. This functionality ensures that users can retrieve the most up to date information for a voyage before departure when WiFi is not available.
Operators configure this functionality in the Settings module of the skybook Ground Portal.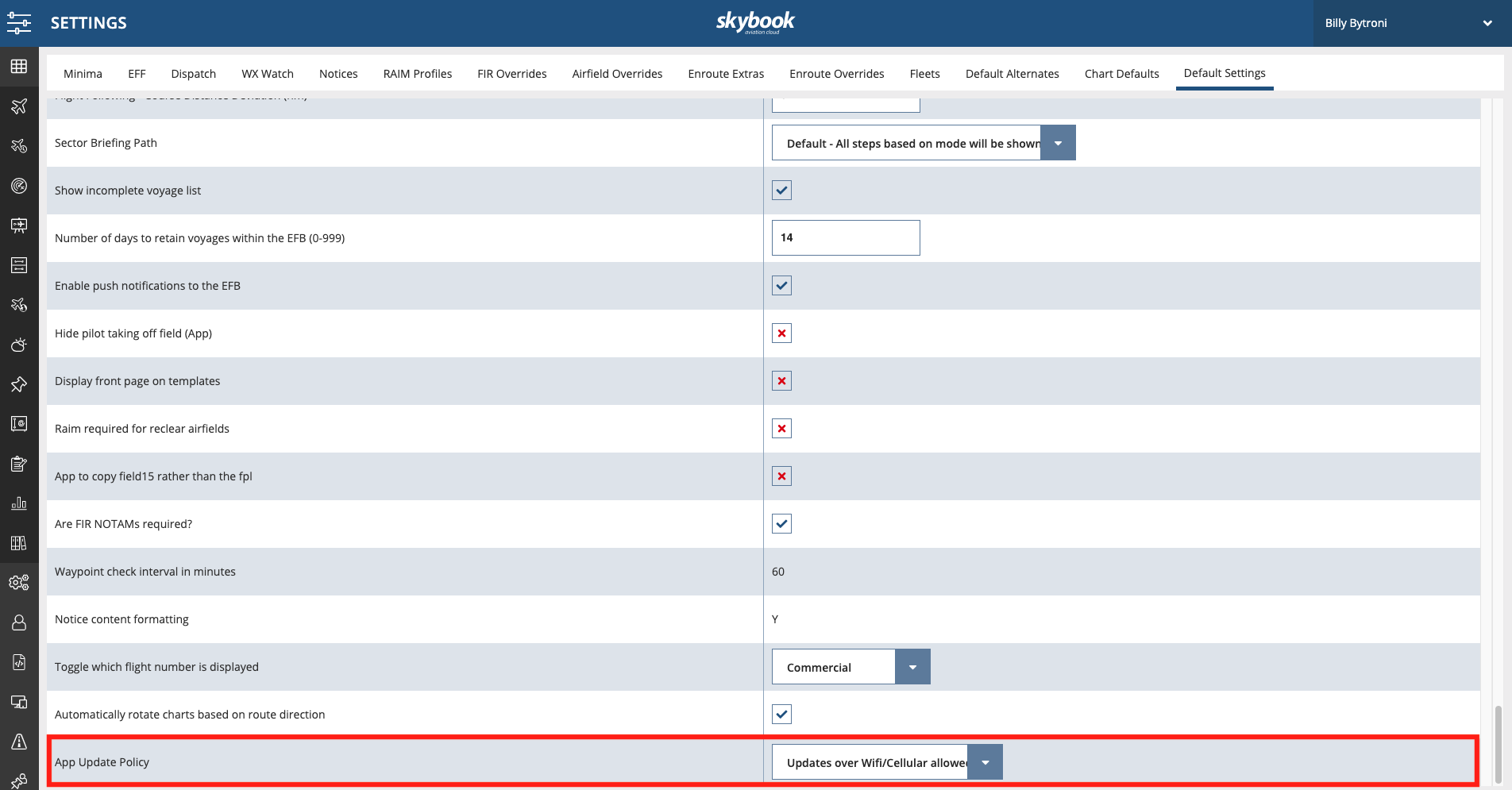 Expanded camera functionality and email distribution of photos


Camera functionality is now available throughout the skybook EFB. Any captured images are available to a predefined email distribution list.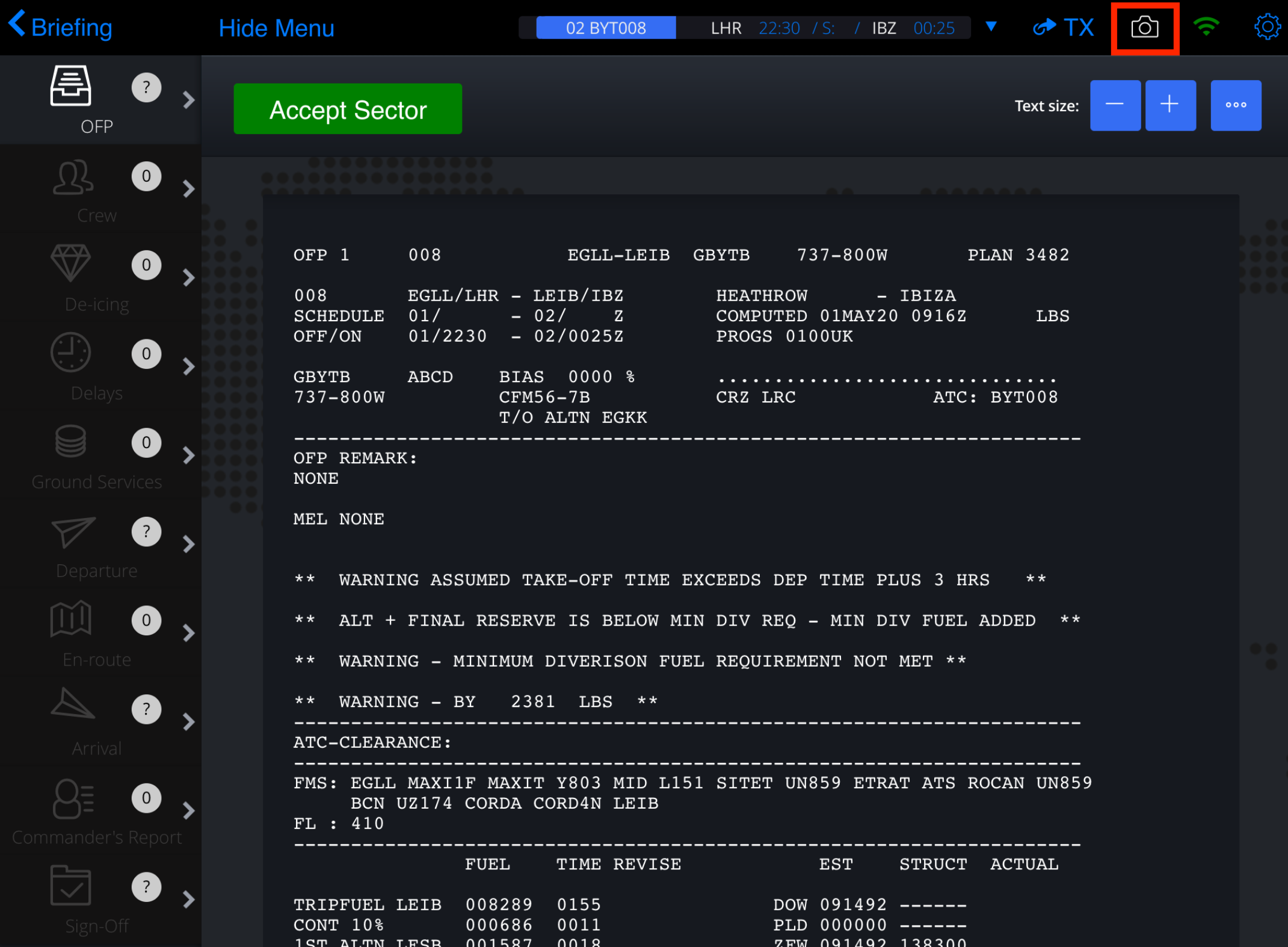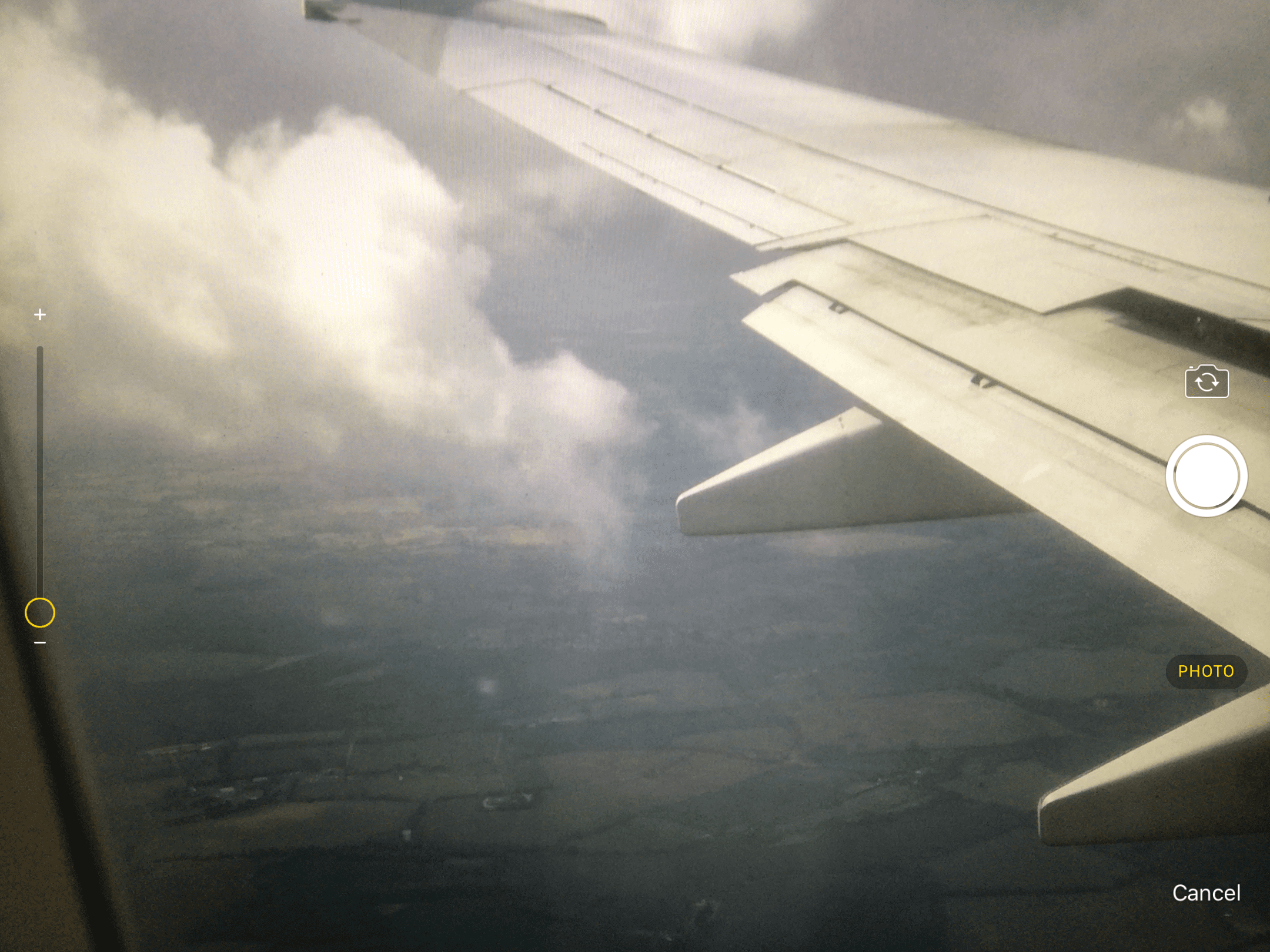 Ready to learn more?
The features included are merely a snapshot of the new enhancements made available to customers in the latest skybook software update.

Are you interested in finding out more about skybook or would like to try out some of the improved functionality for yourself? Contact your account manager or email us via info@bytron.aero.

For more information about skybook and the full product range visit www.bytron.aero
-