Bytron News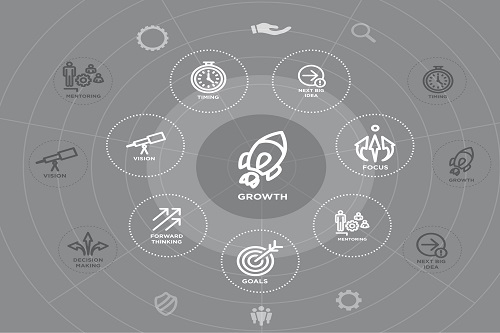 Bytron announce expansion plans
By Beckie | 25th April 2019
Due to continued demand for our aviation software products, we are pleased to announce the expansion of the company with a new office location in Hull as we get ready to welcome more talented Software Developers into the team.
We have acquired office space in the modern business centre located at The Deep, based within walking distance of the Old Town of Hull, the location boasts direct links to the UK motorway network via the A63 and M62 and the train station provides links to London, Manchester and Leeds.
Shane Spencer, Bytron Managing Director said: 'This is an excellent opportunity to expand the business in a location that has excellent transport links and a pool of talented software developers with the skills relevant to our business.'
The expansion into Hull marks a successful start to 2019 as we have already welcomed new team members to our Kirmington based head office, and the new Hull base will create further employment opportunities to work with an award winning company as we are recruiting for PHP, JavaScript and Full Stack Developers.
Shane added: 'This is an exciting time for Bytron but our recent growth has presented challenges with both space and resources. The new office will ensure, in the long term, that Bytron can continue to grow and create jobs in the area.'
Picture: Shane Spencer, Bytron MD and Therisa Thompson, Bytron HR Manager.
What to know more?
Ready to be a part of the team?
-