Bytron News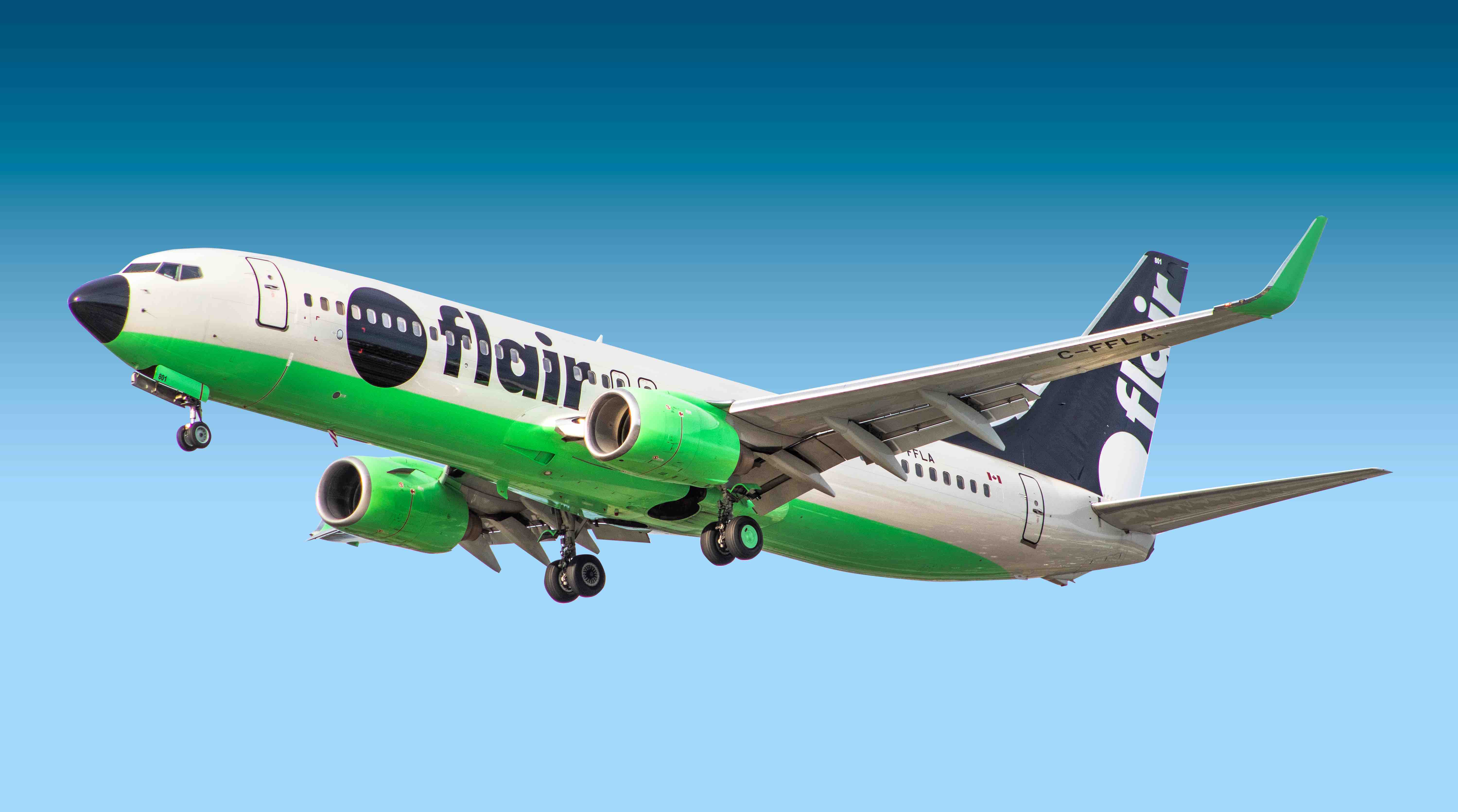 Flair Airlines choose skybook
By Shane Spencer | 27th October 2020
Canadian operator Flair Airlines are the latest carrier to adopt our skybook Ground Portal and EFB Application after identifying how it will help them to become a digital airline.
VP of Flight Operations Matt Kunz led a comprehensive evaluation process which resulted in skybook coming out on top as the preferred platform and we are now looking forward to working closely together to support the team at Flair.
Flair will be using a number of modules from the skybook suite including Flight Dispatch, Flight Tracking, Airfield Watch and Ops Board along with interactive crew briefings and journey logging courtesy of the skybook EFB Application.
This combination will help the team achieve total digital transformation over time and will also be key to achieving the following:
Integrating core systems,
Improving information capture and sharing,
Improving communication across departments,
Reducing workloads and improving efficiency
Reducing costs and improving on time performance
Helping to reduce carbon footprints
We asked Matt what made Flair select Bytron and skybook and here's what he told us: "We chose skybook as the first step in digitizing our operation with a goal to begin leveraging data for decision making and measuring our performance across a wide spectrum.
"Technology and the data that it can provide will be instrumental in reducing our costs and building that platform now, as we begin our growth, is the key.
"The flexibility of skybook to modify the crew interface to suit our needs is important and it has the added benefit of allowing us to move to a paperless flight deck.
"On the Dispatch side of the operation it has improved the workflow and capabilities of our dispatch team and we are still just 'scratching the surface' with regard to how it can help us improve efficiency."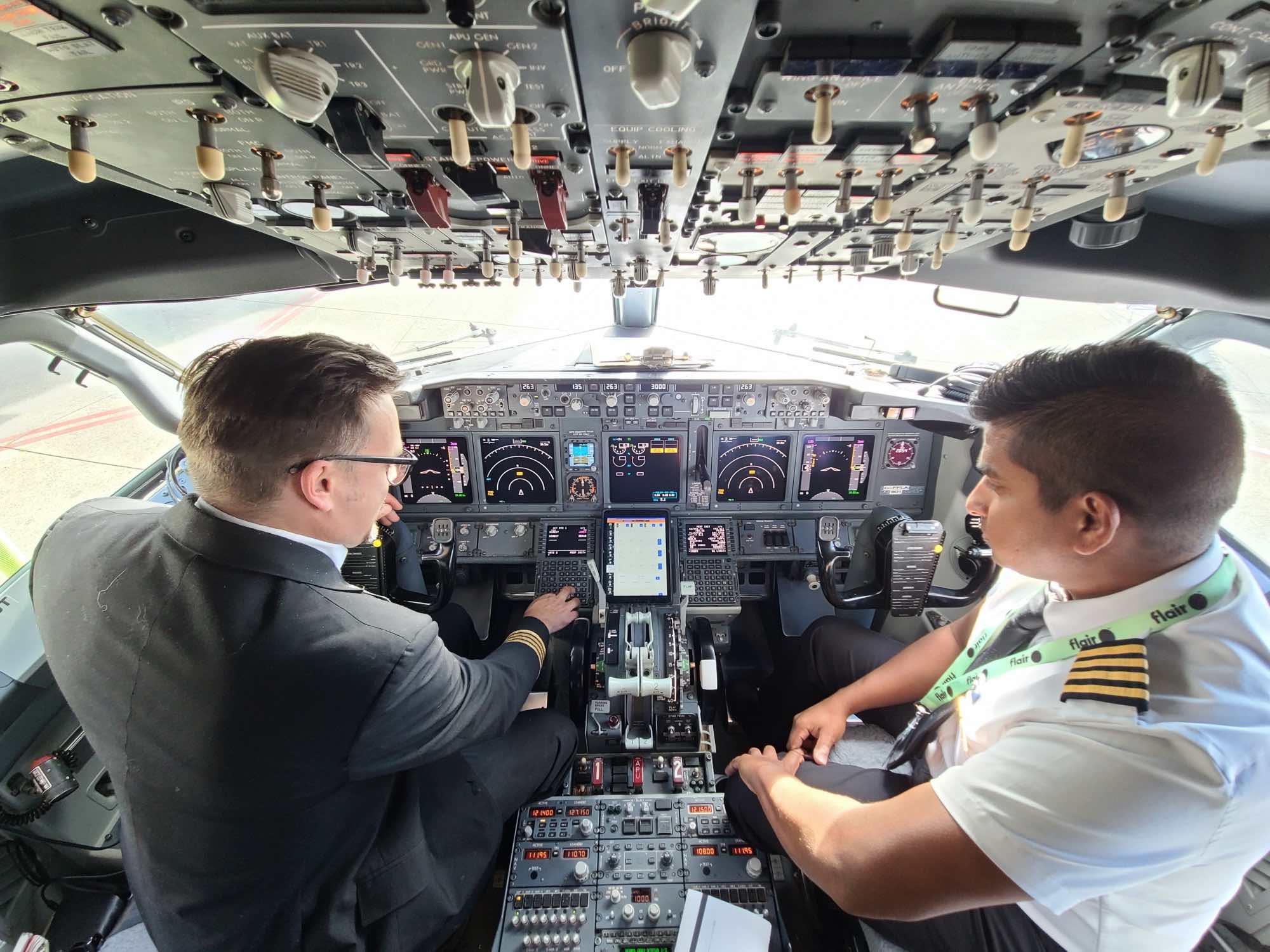 Bytron Managing Director Shane Spencer added: "We know how effective skybook can be for airlines and operators looking to embrace technology in order to drive efficiencies and savings so it's great to be working with the team at Flair Airlines who have a clear vision when it comes to becoming a truly digital airline."
Find out more about skybook
If you are yet to look into our skybook suite, now is the ideal time to look at making the switch.
We have a number of incentives available and you can also have your own free skybook account to try the modules that best fit for your requirements.
To discuss in more detail or to arrange a call from one of our team simply email info@bytron.aero and we'll do the rest.
-